Though we get older with the time, our mind always tries to be young. That is why sometimes we try to hide our age as well. But in most of the cases, our original age gets exposed. Taking that into mind, there are some people who maintain their age very efficiently. That means their original age does not get exposed. The main reason behind it is taking the advantage of collagen properly. If you can make the proper use of Collagen then even age reversing is also possible.
Collagen is basically a protein element which helps to connect different tissues in our body. It is just like glue. If the Collagen remains by the adequate amount in your body then you won't look old even at the age of 45. But in most of the cases, that does not happen. Though still there is a natural solution for it as you can create Collagen boosting face masks in the home. If you are able to create these masks properly then it will certainly boost up the collagen content. If you are looking for guidance on Collagen boosting face masks then the following guidance certainly can help you. The top 8 Collagen boosting face masks is mentioned here.
1. Egg And Cucumber Face Mask
If you are concerned about your beauty then there is every possibility that you have heard of this collagen-boosting mask. In fact, it is one of the easiest masks you can create at home. The best thing about it, though it is very simple at the same time, it is very effective as well. If you use this mask regularly, then it is almost certain that you will get better results. The ingredients which are required to build this mask are Cucumber, Egg white, Essential oils, Frankincense after preparing the mask; you have to apply it for at least 15 minutes on your face.
2. Prunes And Freshly- Brewed Organic Coffee Mask
If you are skin is getting dried up quickly and if you are looking for a natural source of moisture then you can certainly try out this mask. Though it is not very well known still, it is very much effective against the dry skin. The main ingredients you will require to prepare this mask are meshed up prunes and natural coffee beans. If you don't have the coffee beans, the coffee dust also can do the job for you. This mask helps to get back the moisture in your face and hence the tissues in your face remain healthy.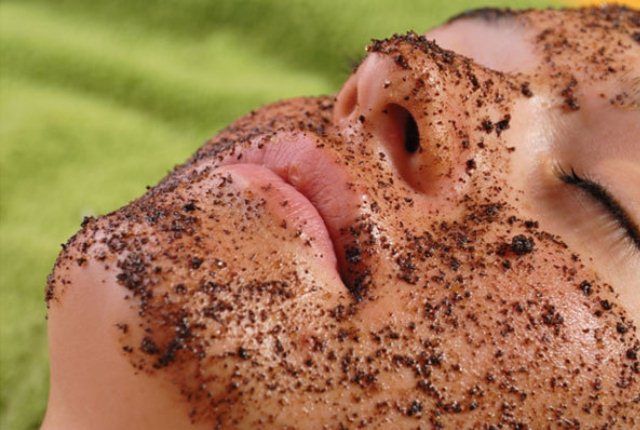 3. Avocado And Kiwi Mask
Avocado has plenty of health benefits and this natural supplement is taken for numerous different reasons. Fighting against is one of them, if you can mix avocado with kiwi milk then it will create a good source of Collagen. The best thing about this mask is it is very easy to form, and at the same time, the ingredients are really easy to get.
4. Heavy Creamy Facial Mask
it is also a very popular facial mask and it can certainly boost up the collagen amount on your face. This mask is used by plenty of women and it is popular all around the world. The cream is generally extracted from the natural milk. After preparing the mask, you need to apply it for at least 10-15 minutes on your skin in order to get the effective results.
5. Kiwi Strawberry Face Mask
From the aforementioned discussion, it can be figured out that, kiwi milk can be a good source of collagen protein. But when it is mixed with other supplements, the effectiveness is increased by a significant amount. In this case, the kiwi milk is mixed with the strawberry. It is a very common yet effective collagen boosting face mask.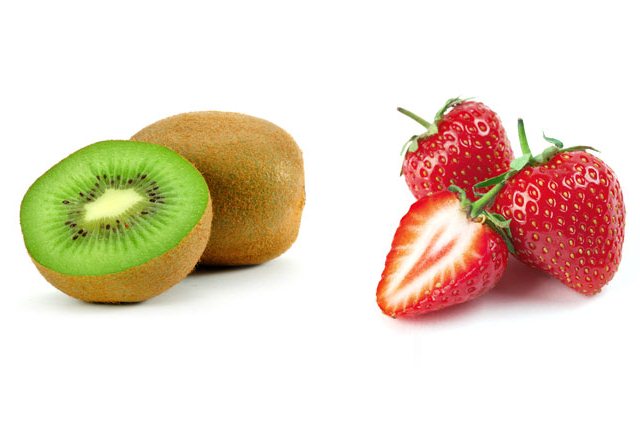 6. Dairy Products Face Mask
Milk is a good source of different types of protein and collagen is one of them. Therefore, many women prefer dairy products as a source of collagen. There are hardly few women who apply the milk directly on the face. But the byproducts of the milk are really popular when it comes to collagen masks.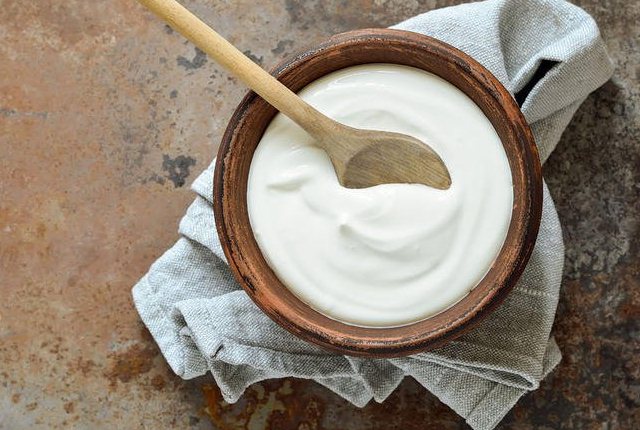 7. Pineapple-Papaya Face Mask
Along with milk, different types of fruits is also considered as a good source of collagen.When it comes to fruits with high collagen contents pineapple and papaya both can be mentioned at the top. Therefore, if you are able to prepare a face mask containing both of these fruits, then it can be certain health for you.
8. Green Vegetables Face Mask
Just like fruits, green vegetables are also very much effective when it comes to boosting up the collagen. Pulps of different vegetables are used as a collagen mask. But before you use green vegetables as a face mask, it is always advised to consult with your beautician.
Caution: Please use Home Remedies after Proper Research and Guidance. You accept that you are following any advice at your own risk and will properly research or consult healthcare professional.