Facing dirt, pollution and severe ultraviolet rays of the sun, our body skin becomes dull and lacks the luster. Since skin is the largest part of our body which remains exposed to public eyes, giving attention to skin details should be our prime concern and it must be rendered fit, glowing and free from any aging-signs such as acne, pimples or wrinkles. You will find here some of the fascinating tips and ways to take care of your skin and make it shine like never before.
1. Skin Cleansing
If your skin remains outdoor facing a lot of pollution and dirt, you will have to focus on some cleansing actions and regimes that will totally remove the accumulated dirt and other harmful objects from the exterior skin. There are plenty of cheap and easily available cleansers which will not only remove the tan from your skin but also provide essential nutrients to this important organ so that it looks shining and glowing. Of all these, you can make use of authentic face wash, turmeric, honey, milk cream, oats, orange peel and nonetheless; fresh vegetables like spinach, potato, tomato juice and cucumber to bring the natural beauty out of your skin.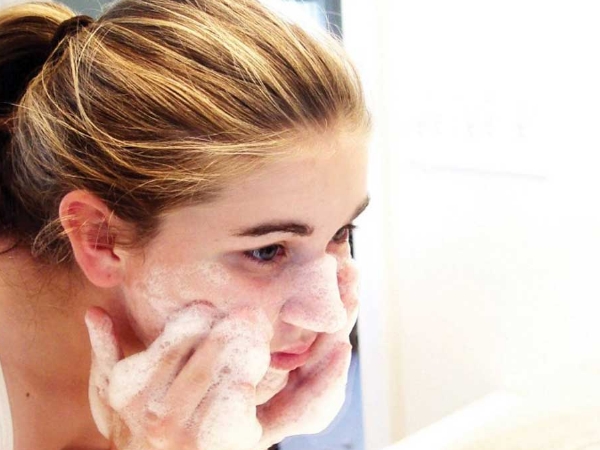 2. Skin Protection
Many people consider the effects of sunrays and UV rays in summer season only but it should be noted here that you will have to keep your skin protected from harsh rays even in the winter season. When your skin will remain protected from dirt, pollution and heated sunrays; it will not lose the necessary moisture. Experts recommend that people should never go outdoors without applying sunscreen lotion which has got SPF rating 30 for better results.
3. Skin Exfoliation
Skin exfoliating is an essential and much needed step to do when you are longing for fresh, rejuvenating and glowing skin on your body. It will just not remove the dead cells from your skin but it also assists your body to develop new outer skin surface which gets damaged due to harsh sunrays and outdoor pollution which include harmful chemicals & gases. For this, you should feel free to make use of quality scrubbing agent, mixture of honey & yogurt; oatmeal & olive oil and other combinations to give your skin a healthy look.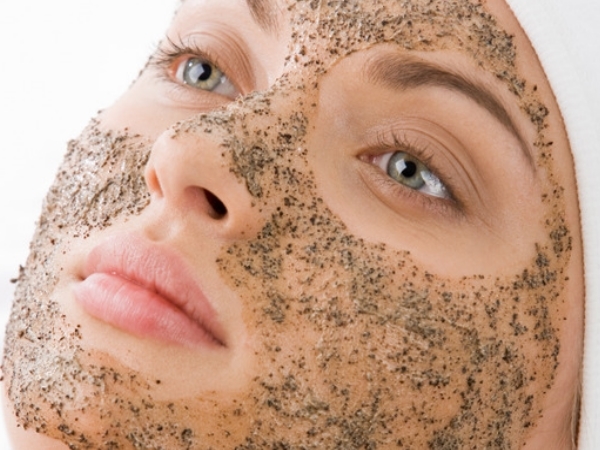 4. Deal With Dark Circles And Loose Skin
People when reach in middle ages, they often face serious skin-related issues such as dark circles and loose skin which must be dealt properly. Of course, these special areas of your skin need to be immediately looked into otherwise; it will spoil the natural health and glow of your skin. For this, you can make use of cucumber slices, potato juices and boiled tea bags to get rid of dark circles which will remove wrinkles, dark spots and blemishes. In addition to this, massage your skin with olive oil, cocoa cream or almond cream to tighten your skin.
5. Take Normal And Healthy Sleep
If you want to keep your skin away from scales, wrinkles and dark circles; you should of course take a healthy sleep. This is because sleeping for 7-8 hours is the natural way of getting glowing and shiny skin. Often termed as the 'beauty sleep', this factor enhances the chance of obtaining beautiful and vibrant body skin at all the stages of your life which does not compromise with texture and hydration of skin.
6. Include Skin-Friendly Food Sources In Diet
While keeping away the fried food, junk food stuffs or processed food, you should really try to focus on nuts, cereals and green leafy vegetables which will add golden shine to your skin in natural manner. You should always analyze your eating habits and include fresh sources of food which are rich in antioxidants, vitamin C and essential nutrients.
7. Take Plenty Of Water
Skin will show excellent glow and shine if it remains hydrated for most of the time. Apart from taking hydrating food stuffs and juices; you should never compromise with the intake of water. Yes, simply drink 15-20 glasses of water to keep your skin hydrated and free of common issues like wrinkles, acne and dark spots.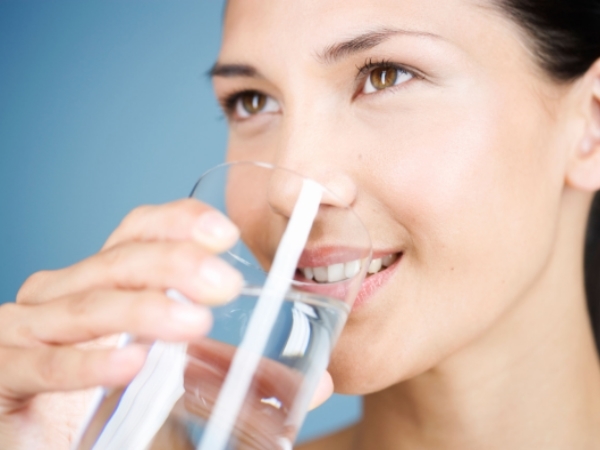 Caution: Please use Home Remedies after Proper Research and Guidance. You accept that you are following any advice at your own risk and will properly research or consult healthcare professional.