Due to its aromatic flavor and medicinal properties, basil leaves have been considered as a 'King of Herb'. It carries phytochemical compounds that offer an array of health benefits. It is an indigenous herb of Asian tropical religions, especially in India. Moreover, this herb also holds a sacred place in Indian religion. It provides various health benefits because of its natural compounds that are consisted of vitamins, minerals and antioxidants.
Here 15 Amazing Health Benefits Of Basil Are Given For Your Use:
Promotes Heart Health:
Basil leaves come with such ingredients that protect your heart naturally. It combats free radicals and also reduces the process of oxidizing cholesterol. As basil leaves rich in antioxidants like beta-carotene and other carotenoid compounds, these are good for your heart. Apart from this, it is a good source of manganese that soothes the blood flow by reducing the rigidity of blood vessels.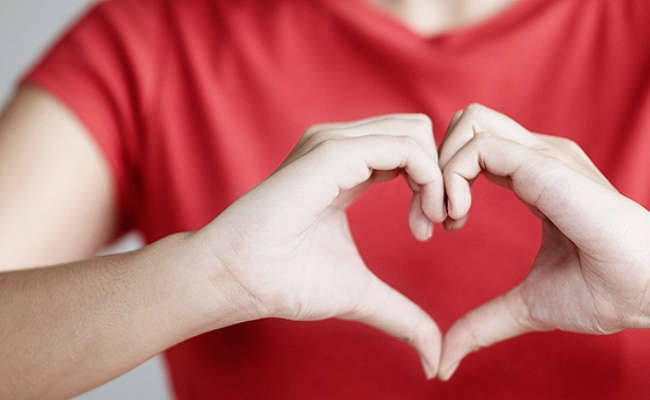 Heals Respiratory Disorder:
The medicinal properties presented in basil leaves treat respiratory complications. To get the best result, one can mix basil leaves with ginger and honey that heal the complications like influenza, asthma and bronchitis. It helps people breath without any complications.
Treats Fever:
Due to containing anti-bacterial property, basil leaves offer a relief from different types of fever, such as malaria, dengue and chronic fever. One can boil bail leaves with tea and drink the concoction to reduce the risks of such ailments. Basil leave juice is also good for offering a quick relief from common cold.
Prevents Cancer:
As basil leaves are rich in antioxidants, it provides an array of health benefits. Antioxidants fight against cellular damage by protecting it from free radicals. Thus, it destroys cancer causing elements of the body through its natural power.
Improves The Immune System:
The nutrient compounds of basil leaves enhance the production of antibodies in our body that contribute to boosting our immune systems. Chewing a few leaves on a regular basis improves our overall health to fight against infections.
Heals Sore Throat:
People who are suffering from the issue of sore throat, basil leaves can treat the issue naturally. Doctors recommend gargling basil leaves added lukewarm water can provide relief from sore throat.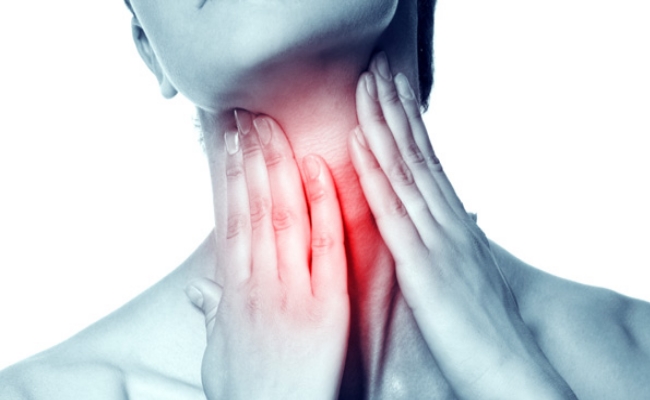 Gives Relief From Stress:
Basil leaves are also recognized as an anti-stress herb that offers a relaxing energy to our health. Consuming basil leaves has proven beneficial in getting rid of the stress issue naturally. You can also drink basil leaves soaked water in the morning to reduce stress level.
Reduces Inflammation:
Drinking basil-leave-infused water can shed off your inflammation issue. Basil leaves have been consisted of essential oils such as eugenol, citral and terpineol that altogether fight against inflammation issue naturally. Boil leaves in water and drink it to get the better result.
Cures Mouth Infection:
It has proven that basil leaves provide benefits in healing mouth ulcer and infections. People who are suffering from pyorrhea or bad breath, they can eat basil leaves to treat the issue. Dried leaves are helpful to eliminate oral issues.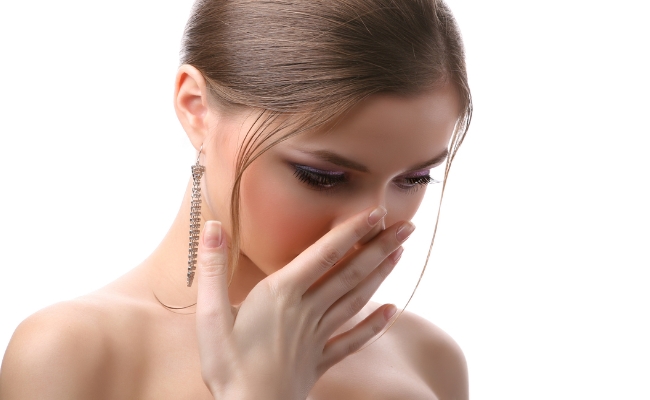 Improves Eyesight:
Basil leaves carry vitamin A, which is a good natural compound to enhance the eyesight. This herb can also cure night blindness and sore eyes. Eat basil leaves daily for your eye health. You can also drop basil juice to your affected eye daily for treating sore eyes.
Prevents Acne:
Basil leaves contain anti-bacterial property that prevents acne-causing infections. This herb is also effective in curing different types of skin irritations such as ringworm, psoriasis and insect bites. Apply basil juice on acne to kill the bacteria.
Cures Kidney Stones:
Basil is a great herb in enhancing the overall functions of the kidney. The chemicals presented in basil juice help in breaking down the kidney stones and drive them away through the urinary track. Consume basil leaves (5 to 6) with half cup water on an empty stomach.
Treats Headache:
Consuming basil leaves help in relaxing the muscles of the body that in turn cures the complications of headache. You can make basil leave paste with sandalwood and water and apply it on your head to cure the complications.
Cures Stomach Problem:
Basil juice proves to be an effective natural formula in treating stomach aches and cramp. It also cures problems like indigestion, acidity, constipation and piles. Mix basil juice with ginger juice to get the best result.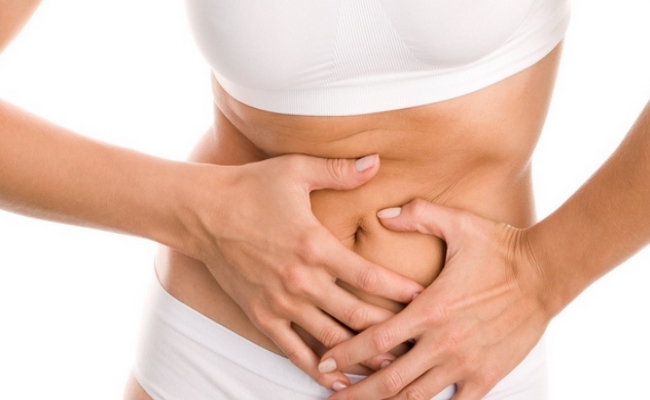 Reduces Lung Disorder:
Basil leaves repairs damage of the lung caused by lung congestion. It carries elements like vitamin C, eugenol and camphene to protect the lung from disorders like TB.
Caution: Please use Home Remedies after Proper Research and Guidance. You accept that you are following any advice at your own risk and will properly research or consult healthcare professional.