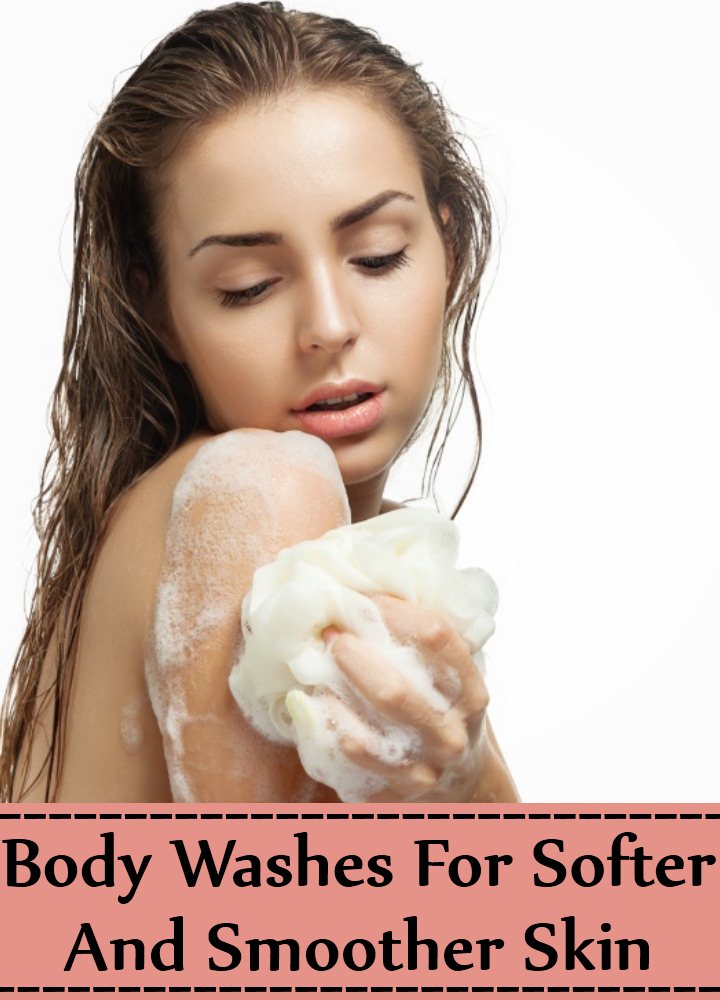 How many of you still using those harsh soaps on your body? We always choose the best for our face but we always neglect our body. Like face, We also need to balance PH of our body skin Here Body washes comes for our rescue. Body wash doesn't dry our the skin like the soap does and also gives refreshing feeling due to its smell. It comes for a rescue especially in winter when an ordinary bath soap is a complete no no for our skin.There are many brands available in the market nowadays to choose from. We are listing down some of the best body washes. Have a look and choose your one.
1. Dove Go Fresh Body Wash
Dove is highly recommended when it comes balancing your skin PH. Dove Go Fresh Body Wash contains Cucumber, Green tea and 1/4th Hydrating Milk. It Claims to cleanses your skin without drying out the skin and leaves fresh fragrance. Due to presence of Hydating milk it moisturizes your skin very well and awakens your senses with the freshness of cucumber and green tea.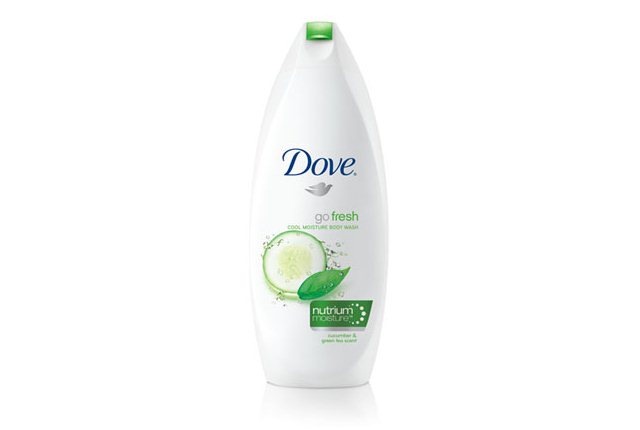 2. Olay Quench Body Wash
Olay Quench Body wash was voted as best body wash by Ebony in 2011 for its deep hydrating formula. Olay Quench Bosy wash contains Olay moisturizers. It Cleanses your body very well by removing all dirt, sweat and impurities. The moisturizers hydrates the skin during the cleansing process. It also helps to prevent dry skin from coming back. It also claims 24 hours of moisture. It is a soap free body wash which improves skin condition over the time.
3. Nivea Creme Soft Shower Cream
Nivea also has body washes in its product range. Nivea Creme Soft Shower cream is one of the lists. It contains Almond Oil which moisturizes your skin. Though it says it is a cream the texture is very runny. It is PH Balanced and Dermatologist tested. It gently cleanses your skin without stripping off natural oils.
4. The Body Shop Satsuma Shower Gel
The Body Shop has some of the best shower gels available. It is a well known brand when it comes to Body washes.Most of them are in the gel form. Satsuma Shower gel is also belong to that list. It has a divine fresh citrus scent which kicks start your day. It contains glycerin which provides hydration to your skin. It doesn't dry out the skin.
5. Nivea Powerful Relax Shower Gel
This is another body wash variant from Nivea but in Gel form. It is enriched with acai berry and blue berry extracts. The Anti oxidants helps to rejuvenate your skin and fruity fresh smell lingers with you for all day long. It gently cleanses your skin and leaves it soft and well cared.
6. Neutrogena Rainbath Refreshing Shower Gel
Another well known skin care brand who has also got Shower gel in its kitty. Neutrogena Rainbath Refreshing Shower Gel claims to cleanses, softens and conditions your skin. It has a fragrance which is an ultimate blend of spices, fruits and Herbs which refreshes your entire body. It deep cleanses your skin and leaves behind a softer , smoother and renewed skin.
7. Palmolive Thermal Spa Firming Shower Gel
This Shower Gel contains a unique blend of Lipids, Seaweed extracts and thermal salts. It Claims to firms up skin and get rid of cellulite with regular use . It also enhances skins smoothness. The fragrance is soothing and refreshing. This range has shower cream as well.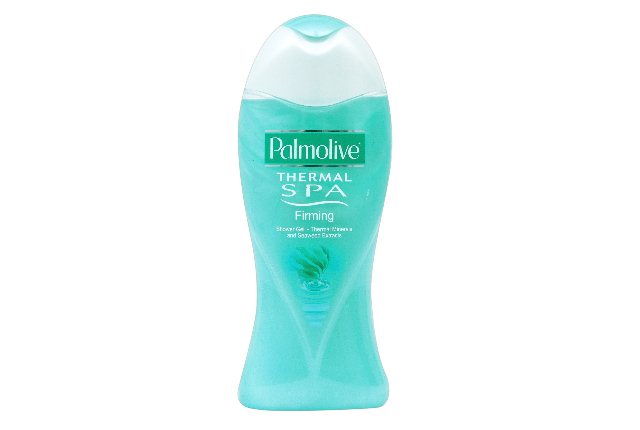 8. Fab India Avocado Body Wash
This is one of the best body washes from Fab India. Fab India to known to have all the products with natural ingredients. This Body wash contains Avocado butter which replenish the lost moisture in the skin which results into softer and smoother skin for all day long. It has thick creamy consistency with pleasant fragrance.
9. Fiama Di Vills Enlivening Shower Gel
This is a purple colored shower gel which is a great choice for summers. It Contains the bear berry leaves and black currant extracts. It claims to contain rich encapsulated glitter beads to invigorate your senses. It has a luscious fragrance which gives you rejuvenating care.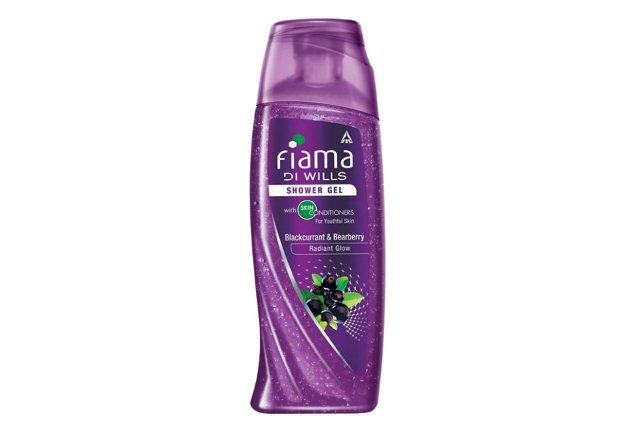 10. Pears Pure & Gentle Shower Gel
It is like a pears soap in a gel form. It Claims to be a milder and balances skin PH. It smells just like a pears soap. It gently cleanses your skin and leaves soft skin behind. It also claims to be a soap free shower gel . It contains Glycerin based moisturizers which keeps your skin soft and supple.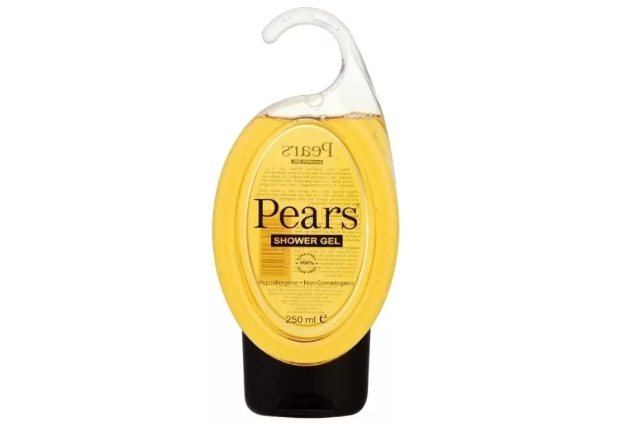 That was a long list. Have you tried any one of those? Do share your experiences.
Caution: Please use Home Remedies after Proper Research and Guidance. You accept that you are following any advice at your own risk and will properly research or consult healthcare professional.