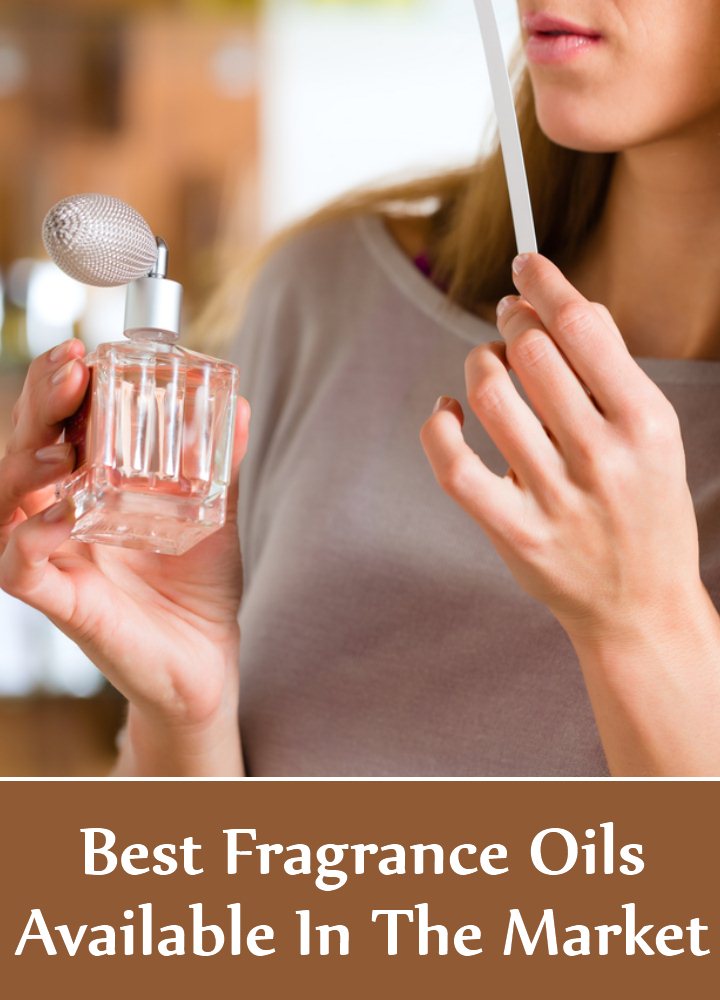 Fragrance oils are more popularly known as aroma oils. They are basically renowned for their calming and soothing effects that also makes them an ideal option in aromatherapy. They are not just of cosmetic use. They make exceptional bath oils for people who like mild lingering fragrances. They are also of popular use in the cosmetic market that uses them to make various scented perfumes and deodorants. We have handpicked 9 best fragrance oils listed below to help you find your perfect scent.
1. The Body Shop White Musk Perfume Oil
This amazing fragrance oil is used as a perfume. It is devoid of harsh chemicals like parabens, silicone and gluten. Its non alcoholic formula is extra soothing, and causes no allergic reaction or inflammation. This signature brand is basically a mixture of various scents including lily, musk, ylang ylang, galbanum and basil. It is everlasting and lingers on the skin until washed.
2. Nyassa Like Fresh Cut Grass with Morning Dew Fragrance Oil
This fragrance oil is perfect for a morning bath. It offers a deep scent of lemongrass and basil. It is also used in spas for aromatherapy. You can use it by diluting it with water for a head massage as well. It works like a hair perfume when washed off. Being non allergenic, it can be used by anyone.
3. Swiss Arabian Zahra Concentrated Perfume Oil Floral Attar
This perfume oil carries a deep sandalwood scent. The milder floral fragrance notes are those of rose, mimosa, Jasmine, musk, vanilla, marigolds, saffron and berries. This is as ideal spray scent for both men and women. Since it is alcohol free, you can use it directly on your skin as well as over your clothes.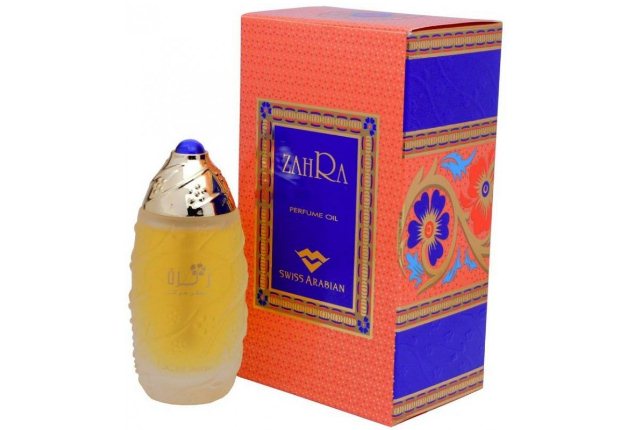 4. Ajmal Mizyaan Concentrated Perfume Oil Floral Attar, Woody
This unisex misty perfume is a blend of saffron, musk and woody Ambery. It is deeply fragrant and lasts throughout the day. It is alcohol and paraben free. Thus, it is also an ideal choice for people with sensitive skin.
5. Khalis Perfumes Qatar Al Nada Concentrated Perfume Oil Floral Attar
This is a deep fragrant scented perfume with a hint of mystic spices. It contains a blend of scents like cinnamon, bitter peel, rose and Javanese beats. It is alcohol free and basically calms the mind too.
6. Dune Christian Dior
This super scented perfume is rich in floral fragrances. It is a blend of rose, Jasmine, lichen, ylang ylang, mandarin and palisander. It is a signature brand by Nejla Barbir. It is alcohol free and gluten free. It makes a perfect scent for women. Though, it can be used by men too.
7. Ice Blue Oriental Attar Concentrated Arabian Perfume Oil
This is an aromatic perfume scent that has a mild cooling effect. It is a blend of various fragrances including lemon, white lily, vanilla, musk, jasmine and ginger. It is a rollon perfume deodorant that causes no irritation or rashes.
8. Kai Perfume Oil
This is a floral scent that basically has a hint of fragrances from all the flowers you can probably think of. It is also enriched with the goodness of various essential oils. Due to its creamy texture, it makes a perfect roll on deodorant too.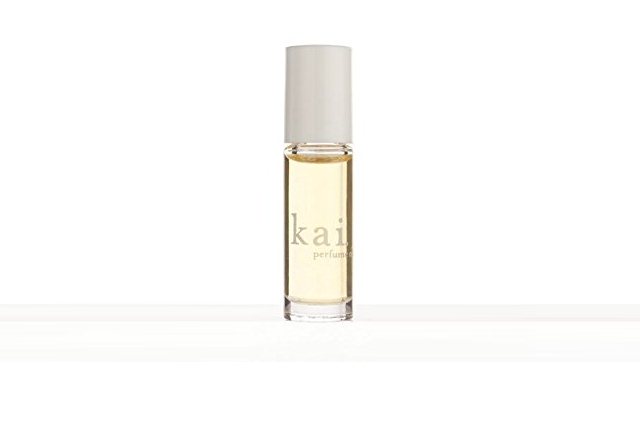 9. Lasa Aromatics Perfume Oil Lotus
This super floral and fresh scented perfume oil is ideal for women. It makes you bloom like you have freshly come out of a garden. It is also loaded with the goodness of essential oils like tea tree oil and natural aloe extracts. It has a cooling effect and is devoid of alcohol, parabens and silicone.
The above listed 9 fragrance oils are hundred percent safe and cause no allergies. They make perfect aromatic perfumes that can also be used as sprays to lighten up the aura.
Caution: Please use Home Remedies after Proper Research and Guidance. You accept that you are following any advice at your own risk and will properly research or consult healthcare professional.