Chasteberry, also known as vitex agnus castus has been in use for women' health since ages. The possession of estrogen property by chasteberry provides excellent treatment with estrogen related disorders. Useful for treatment of not one or two but countless disorders, chasteberry has successfully established its throne in the field of medicines from a long time ago. Today, people have evolved its usage in another form as tea for the same purposes. It is easy to prepare than paste and also fulfills the goal efficiently. Although chasteberry tea is also recommended for men in the treatment of hyperplasia and many other disorders but it is more important for a woman to be bound by its knowledge as it holds more advantages in its kitty for women. Therefore, down here are mentioned 15 such health benefits that will persuade women to have this tea more and more.
Here Are The 15 Health Benefits of Chasteberry Tea:
Reduces Epileptic Seizures
It is proved in US that Chasteberry tea owns excellent ability to reduce epileptic seizures. All you need to do is take the right dose of the tea at regular interval.
Acne
Acnes are more visible due to hormonal change. As acne is one of the common consequence of premenstrual syndrome (PMS), therefore chasteberry tea is recommended for women generally. It has the potential to reduce acne blazes caused by fluctuating hormones.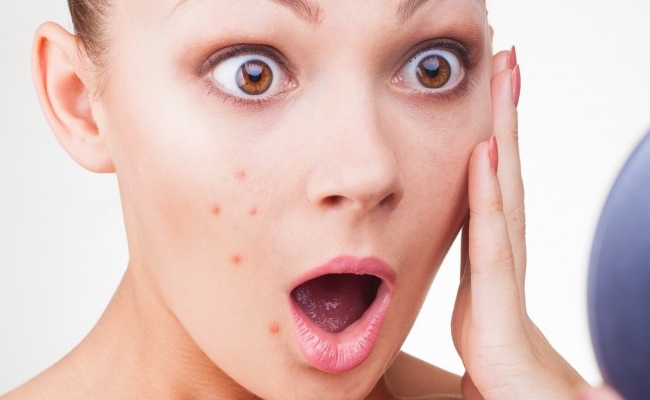 Amenorrhea
Amenorrhea is another menstrual disorder in women which puts a sudden full stop in the menstrual cycle. To get start with the menstrual cycle again, chasteberry tea is greatly recommended as it balances the hormones especially estrogen and progesterone hormones.
Food Cravings
Many a times, our appetite keep on ringing after a short interval. In this case, if you keep on sufficing your hunger then it can emerge as a disaster for your body and weight both. Therefore, when food cravings strikes every now and then, have chasteberry tea regularly for its hunger reducing pangs.
Prevents Hot Flashes
Although there are abundance of teas that have the tendency to terminate the frequency and intensity of hot flashes but chasteberry is recommended advantageous for its pituitary gland targeting action which as a result keeps the hormone level in check.
Mild Endometriosis
Endometriosis, a disorder in which uterine tissues dislodges from the uterus causes utter pain. Because the diseases is possible with women only, chasteberry tea is prescribed as soothing and suppressing remedy for women. In the category of vaginal infections, women find it helpful for treating menstrual cramps also.
Increases Breast Milk
Chasteberry is taken as galactagogue which is a medicine to increases milk supply. To meet the aim, often low doses are prescribed as it works efficiently in stimulating prolactin level in the breast.
Menopausal Symptoms
Menopause is another phase in a woman's life that reminds her of her old age but this reminder brings with it certain fluctuation in the level of hormones such as estrogen. However, according to experts, chaseberry tea is found with the excellent property of alleviating such menopausal symptoms.
Anti-Cancer Benefits
It is found that chasteberry having huge possession of anti-cancer properties is very effective in killing a large number of tumor cells of various types such as colon, ovarian or breast cancer cells. Cancer becomes fatal when tumor cells keep on multiplying consistently but if you start regular intake of chasteberry tea, then you can cause death of these cells.
Reduces PMS Symptoms
This has been proved by the latest journal that women who enjoy chasteberry tea regularly have noticed reduction in PMS symptoms such as mood swings, headache, irritability and breast tenderness. Therefore, consume chasteberry tea to experience the same.
Menstrual Irregularity And Infertility
Infertility may happen due to high prolactin level resulting in suppression of ovulation. In this condition, if a woman consumes chasteberry tea regularly, she can actually succeed in lowering this prolactin level. Plus, chasteberry tea also regulates menstrual cycle by encouraging normal ovulation.
Boots Female Libido
Women on the verge of menopause and child bearing age can have chasteberry tea to soothe their desire of enjoying sexual intercourse. Chasteberry tea is found to have phytoestrogen which increases libido in female thus satisfying their desire.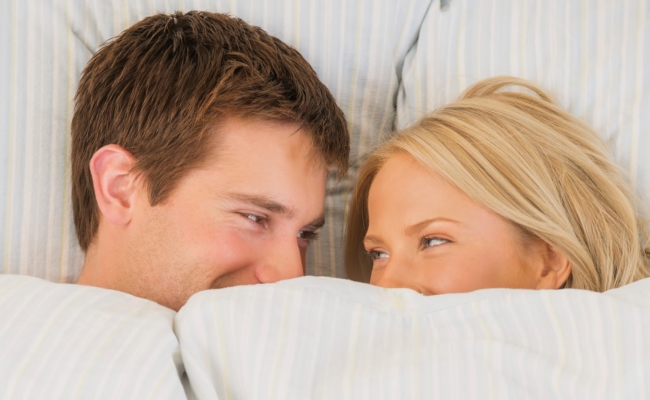 Premenstrual Symptoms
Premenstrual symptoms such as bloating, irritability, headache, depression and breast tenderness can be alleviated by the intake of chasteberry tea. For this purpose, you may take chasteberry in crushed, tincture, fluid, or powdered form also.
Treats Male Osteoporosis
It is said that chasteberry is one of the perfect treatment for male osteoporosis. It is proved that men consuming higher intake of chasteberry tea were found to have higher bone density compared to others.
Antioxidant Properties
Chasteberry contains several antioxidant properties that destroys free radicals wandering in the body. These free radicals if not removed can become responsible for oxidative stress at cellular level thus exposing body to certain diseases including premature ageing and cancer. If such happens then enjoy chasteberry tea to suppress it.
Caution: Please use Home Remedies after Proper Research and Guidance. You accept that you are following any advice at your own risk and will properly research or consult healthcare professional.