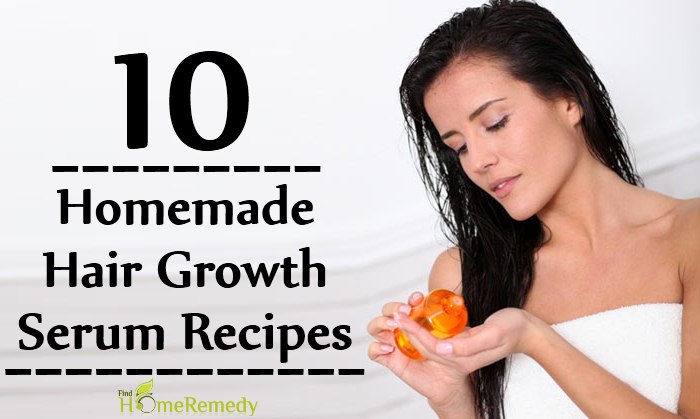 Gorgeous and breathtaking beautiful hairs are the desire of all women! Who would not want those enviably long, thick and stunning tresses which can simply get anyone crazy! In today's fast and hectic life, we rarely get some free tie to care for your hair and get some cool ways through which we can promote hair growth and get gorgeous hair! In such cases, the amazing homemade serums can work awesome on your hair! I you want beautiful lengthy and gorgeous tresses, try these cool serum recipes which would never fail to make your hair gorgeous! These serums are prepared for some of the most promising and iconic ingredients which promote hair growth and would boost your hair length! Try these serums and fall in love with your adorable and desirable tresses!
1. Castor Oil Coconut Oil
If you are looking for the finest hair oils which can boost hair growth and can get you flawless results, you can try this cool blend of the oils which can nourish your hair! This awesome mixture of castor oil and coconut oil which are the hair growth boosters you must try to get perfect hair in few applications!
2. Aloe Vera Gel Lavender Oil
If you want a fine and promising hair serum which can work miracles on your hair, you can use this amazing oil and gel mix to nourish your hair and boost hair growth! Aloe Vera gel is filled with natural elements which can nourish your scalp, open the hair follicles and boost hair growth while lavender oil would make your hair beautiful thick and gorgeous! Try this mix and get flawless hair!
3. Tea Tree, Jojoba Lavender Oil
The mixture of these divine essential oils would never fail to work as a miraculous serum for your hair! The stunning properties of these oils would nourish your scalp, cleanse your scalp and promote hair growth. With lots of nourishing properties, these oils can make your hair long and strong graciously!
4. Castor Oil Almond Oil Vitamin E Oil
If you want a perfect hair growth recipe which is prepared from some of the finest and best hair enhancing elements, this is the one you must consider! Castor oil is widely used for making the hair strong and long while almond oil and vitamin e oil are quick hair length enhancers! Try this perfect serum and get glorious results over your hair!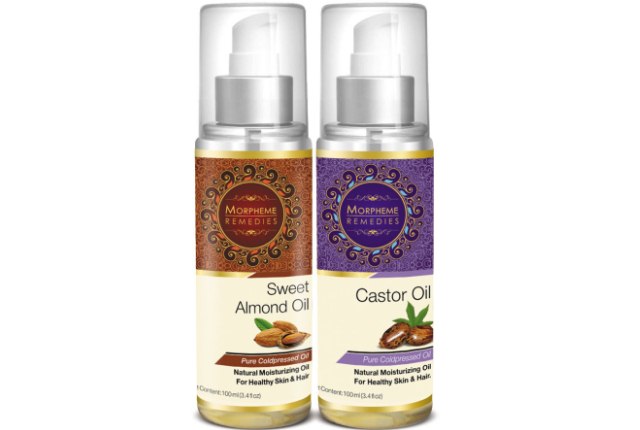 5. Rosemary Oil And Lavender Oil
For boosting hair growth and getting flawless hair this season try this extremely glorious and nutrition filled oil recipe which would work miracles on your hair! This perfect hair mask would get you cool results within a few days of application! Mix the rosemary ad lavender oil and apply this conditioning mask on your scalp! This is one of the promising serums for lustrous and voluminous hair!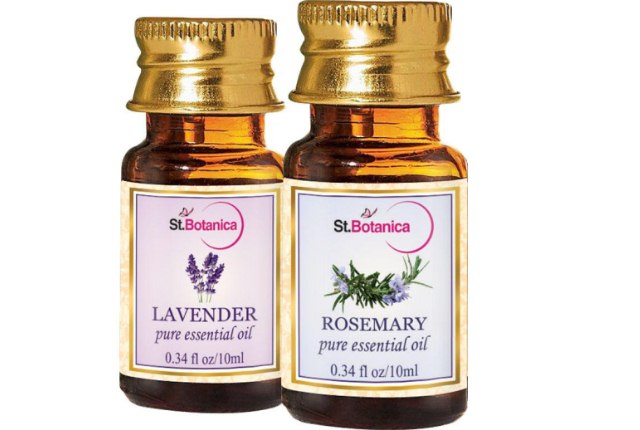 6. Avocado Jojoba And Argan Oil
Avocado oil is as beneficial as the other essential oils which can nourish your hair and make them look dazzling! When complemented with argan oil and jojoba oil, this amazing mixture would get your hair stronger and healthy! Boost your hair growth while applying this glorious serum on your hair and love your hair!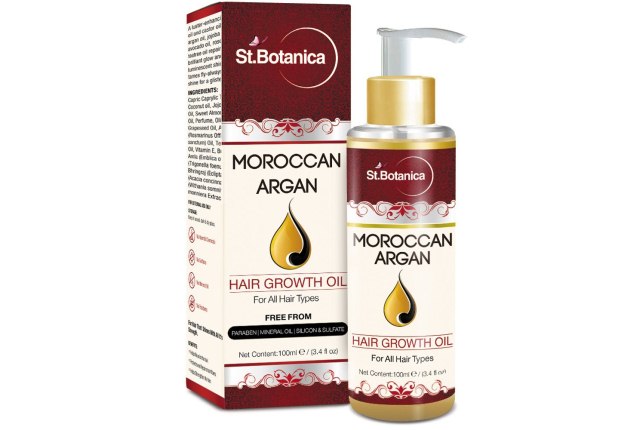 7. Olive Oil And Coconut Oil
Olive oil is an ultimate and cool nourishing ingredient which is filled with awesome hair enriching benefits! The cool acids and oils in this amazing ingredient would feed your hair with perfect nutritional elements and boost hair growth! Try this remedy and get flawless hair soon!
8. Cedar Wood Oil Avocado Oil
Cedar wood oil is one of the most nourishing and high impact oil which can make your hair lustrous in a miraculous way! The amazing properties of this oil would enhance hair growth and cleans your scalp as never before! Apply the mixture of avocado oil and cedar wood oil on your scalp for ultimate nourishment and glorious hair!
9. Rosehip Oil Sweet Almond Oil
Rosehip oil has numerous benefits over the hair and one of them is hair growth and strengthening. If you have thin, brittle and lifeless hair, you can try this amazing serum to boost hair growth and make your hair adorably thicker! This awesome mask would never fail to make your hair stronger and lustrous! With sweet almond oil, your hair would get supremely lustrous thick and adorable!
10. Aloe Vera Gel Coconut Oil Peppermint Oil
This tingling and sensitive combination would refresh your scalp and get your hair a boost of growth! If you have short hair and want to make it thick and long in some time, you can try this natural serum with hair enhancing properties which would make your hair gorgeous and enviably long!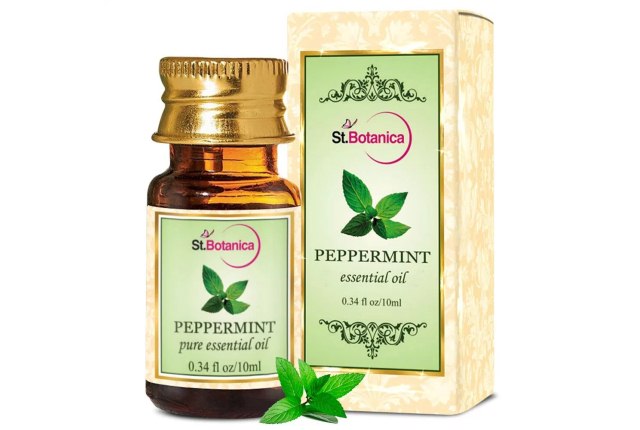 Caution: Please use Home Remedies after Proper Research and Guidance. You accept that you are following any advice at your own risk and will properly research or consult healthcare professional.