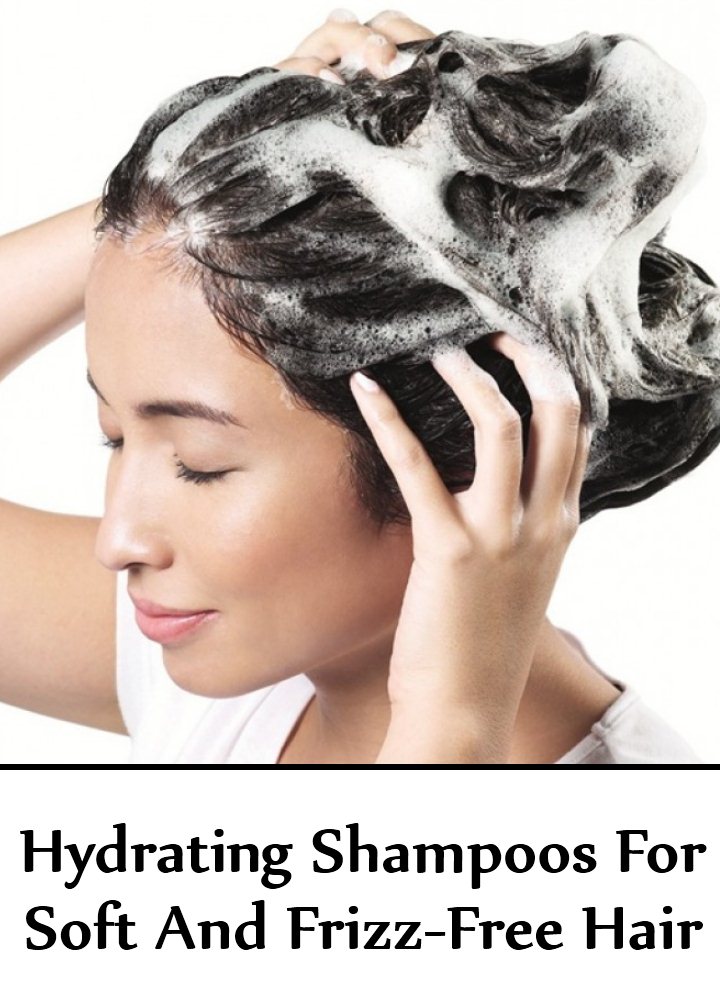 Whenever we touch our wet hair it always feels soft . It gets rough once it starts getting dry. Hydration is the key. You might be keeping your body hydrated by drinking enough amount of water and other juices. But when it comes to hair it needs an additional topical pampering as well.Apart from a Conditioner we need a shampoo which can take care of dryness of our hair. Today we are going to discuss about few hydrating shampoos available in the market which claims to hydrate your hair and keep your healthy. Lets have a look.
1. Moroccan Oil Hydrating Shampoo
As we all aware Moroccan essential oils are just best for our skin and hair. This shampoo claims to contains the Moroccan oil which helps to hydrate and deeply nourish your hair. It also helps in treating the dry and damaged hair. This shampoo claims to be a complete natural, paraben-free and sulphate-free. It suitable for oily as well as dry hair.
2. Schwarzkof Professional Spa Essence Nourishing Shampoo
A leading Salon brand offers the best hair care products. Spa Essence Nourishing shampoo is one of it. It claims to hydrate the hair no matters what kind of hair you have. It has a strong fruity fragrance hence it gives you a feeling of Hair Spa at home. It is best for Super Damaged hair.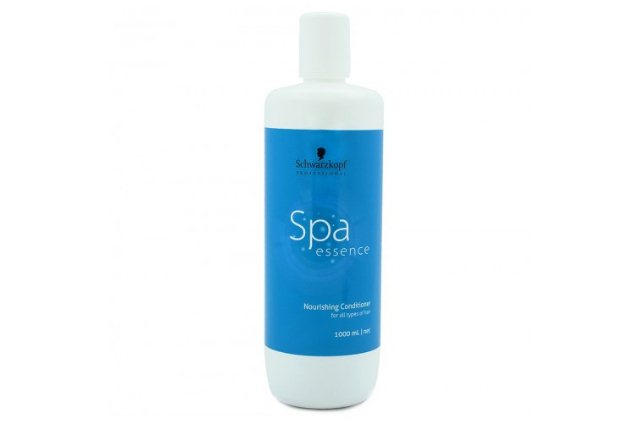 3. Organix Hydrating Macadamia Oil Shampoo
This shampoo is enriched with macadamia oil which instantly hydrates and smoothes the dry and rough hair. It also contains sugar can and bamboo extracts which helps to soften your hair and work on split ends. This shampoo claims to be a sulphate-free and Paraben-free shampoo. It helps you to get soft , shiny and smooth hair. It is great for Dry and Frizzy hair with split ends.
4. Hot Girls Hydrating Shampoo
This shampoo is best for those who have got damaged hair due to excessive use of styling products and pollution. It helps to moisturize and rejuvenate your hair. This shampoo is also suitable for curly hair since it helps with frizziness also. It has a refreshing smell of coconut which totally lifts your mood after every wash.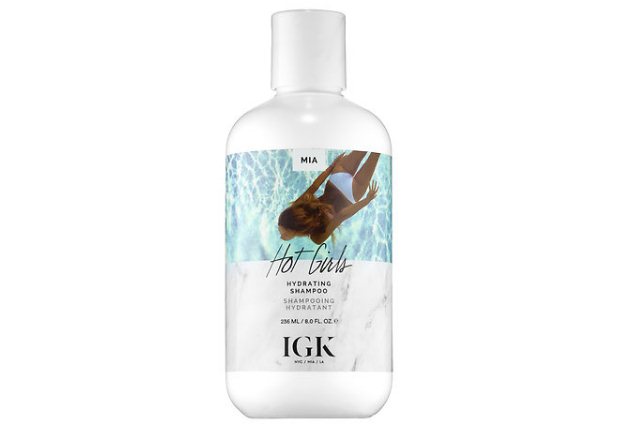 5. Klorane Desert Date Shampoo
This shampoo claims to contain the desert dates which helps to repair the damaged hair. it is perfect for hair which undergoes lot of styling and heating tools. It hydrates the hair perfectly. It claims to give you softer hair in just two weeks. It doesn't contain sulphate or parabens. It claims to give you healthier hair with consistent usage.
6. BBlunt Intense Moisture Shampoo
Another Best Salon Brand . The Shampoo comes in a very classy and sleek blue bottle. It contains germ oil which moisturizes your hair. This shampoo is best for seriously dry hair. It helps to get you frizz free, Tangle free, smooth and shiny hair for all day long. This would be one of the best investment for your hair.
7. Fekkai Essential Shea Shampoo
Fekkai Essential Shea Shampoo helps to hydrate the scalp and hair. Also it doesn't strip out the natural moisture from it. It is great for thick hair. It could weigh hair hence it not advisable for people with thin hair. It contains shea which we all know has great hydrating and moisturizing properties.
8. Verb Hydrating Shampoo
Verb Hydrating Shampoo claims not to strip out natural moisture from your hair and it is mild in nature. It is a Salon brand . It is sulphate free and paraben free shampoo. It can be used on colored hair as well. It helps to gives your hair soft, shiny and frizz free look. It also protect the hair from external heat which is an added advantage. It is great for damaged and frizzy hair.
9. Innisfree Camellia Essential Shampoo
We all just love these brand for its wonderful products. All of its products contain herbal extracts. Camellia Essential Shampoo contains Camellia oil and Jeju Green extracts which is great for treating damaged hair. It is not sulphate-free but a paraben-free product. It helps to repair the damaged hair and smooth out the frizzy hair. It has a lingering floral fragrance.
10. Loreal Power Moisture Hydrating Shampoo
As name suggests Loreal Power Moisture Hydrating Shampoo helps to hydrate and moisturize dry hair.It contains sulphates as well as parabens. It claims to contain long lasting hydrating power which helps to get sleek and frizz free hair for a longer time as compared to the other shampoos.It has a great fragrance as well . It is best for normal to dry hair.
That's it. Do let us know if you have any suggestions for hydrating shampoos as well.
Caution: Please use Home Remedies after Proper Research and Guidance. You accept that you are following any advice at your own risk and will properly research or consult healthcare professional.