Honey and lemon water is an excellent remedy for various health problems. It contributes amazing health benefits. If this drink is taken on empty stomach, it helps in capitalizing various health benefits. It is the best drink for weight loss. It helps you to stay healthy and fit. This drink provides your body with enough electrolytes which keep your body hydrated. This natural homemade health drink helps in eliminating internal toxins and regulates proper and smooth functioning of kidney and digestive tracts. It nourishes your body with minerals, vitamins which are needed for healthy living. Drinking honey lemon water not only prevents urinary tract infections, it also helps you in maintaining a healthy weight. It makes your skin glow. Now, let us go through amazing health benefits of drinking honey lemon water.
Here Are The 10 Amazing Health Benefits Of Drinking Honey Lemon Water:
1. Keeps Constipation At Bay
Honey lemon water helps in the smooth functioning of digestive system. It helps in producing intestinal mucus and hydrating the colon. It helps in infusing water into dried stool and thereby reduces the problem of constipation. It kicks starts bowel movements and helps in constipation free motion. Thus, honey lemon water acts as an excellent remedy to treat constipation.
2. Helps In Weight Loss
If you are planning to lose weight, you must consider drinking honey lemon water on empty stomach. It helps you to cleanse your stomach which thereby helps you to lose your weight. Honey lemon water keeps you full and keeps your cravings at bay. Drinking hone lemon water helps you lose weight by creating more alkaline atmosphere in the stomach.
3. Improves Digestion
Honey lemon water helps your liver in producing more bile. Thus it helps your digestive system in breaking down complex foods much better and utilizes the essential components. Honey is rich source of antibacterial properties. If mixed with honey and water it works wonders on your health. By drinking honey lemon water production of mucus in the stomach is increased which in turn helps in flushing the toxins out of the body.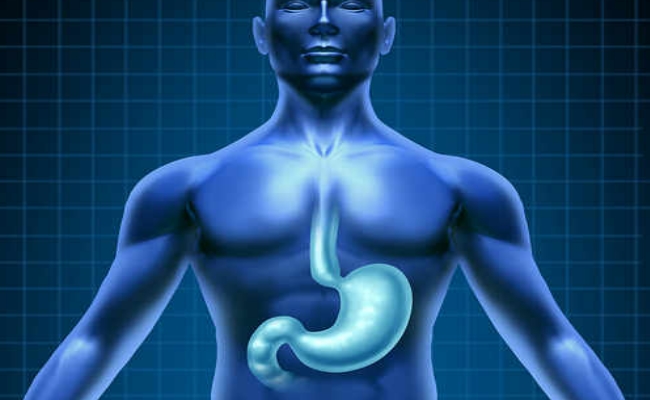 4. Cleanses Lymphatic System
As per the experts, dehydration in the lymphatic system may lead to various health problems. Lack of essential fluids and water in the lymphatic system makes you feel fatigued, sluggish. It also leads to low or high blood pressure. By drinking honey lemon water, lymphatic system functioning can be improved. This mixture hydrates your system.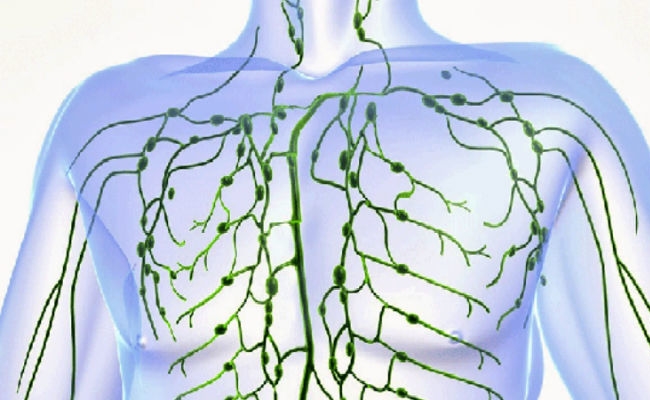 5. Improves The Functioning Of Colon
Many ailments including cancer are caused because of various toxins which are occupied on the inner lining of the stomach. This is the reason for various health disorders. Undigested food product, dead bacteria and intestinal cells often coats inner lining of the stomach and are responsible for various diseases. Honey lemon water drink helps you to get rid of toxins from the body and keeps bloating at bay. Thus it helps you to stay healthy and fit. It keeps your insides very clean. Thus it improves the functioning of colon.
6. Boosts Energy Levels
Honey lemon water helps to beat fatigue and lethargy which you often experience every morning. Honey is considered as a natural instant energy booster. Lemon activates your digestive system and helps you to eliminate the toxins. Moreover scent of lemon is a natural relaxant. It helps you to uplift the mood. Thus, honey lemon water keeps you active by boosting your energy levels.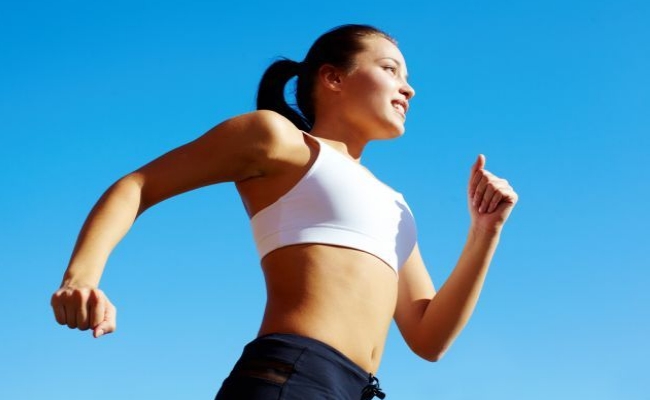 7. Improves Oral Health
Honey lemon water helps you to beat bad breath problem almost instantly. The innate properties of honey when combined with acidic properties of lemon give you amazing benefits. This drink helps in killing offensive bacteria and activates salivary glands. It helps in washing down bacteria. Thus, it helps in maintaining hygienic oral health.
8. Beats With Urinary Tract Infection
Honey is known as a potent antibacterial agent. It has the capacity to beat number of common infections. If you combine it with water and lemon, these agents help in cleansing urinary tract. By acting as excellent diuretics this mixture helps you to get rid of the problem.
9. Natural Glow For Skin
Honey lemon water is an excellent health drink which gives you a natural radiant skin. It has amazing health benefits for skin. It helps in maintaining your skin moisture. It gives you relief from dry skin problem. It makes your skin look young.
10. Improves Functioning Of Nervous System
Honey lemon water helps in improving the functioning of nervous system. It provides the nervous system with sufficient amount of potassium. Thus it improves the functioning of nervous system and reduces the chances of being affected to anxiety and depression.
Thus drinking honey lemon water provides you with various health benefits as discussed above. Have you ever tried this? If yes, please do share your comments.
Caution: Please use Home Remedies after Proper Research and Guidance. You accept that you are following any advice at your own risk and will properly research or consult healthcare professional.