Water is present in every cell and comprises almost 60 percent of the adult body. It is a major constituent of the blood, lungs and brain. Water is essential for transportation of nutrients, regulating body temperature and maintaining the moisture content of the mucous membranes. Drinking water is also important for easing digestion and aiding colon cleansing. To maintain the water balance of the body, health experts recommend drinking six to eight glasses of water daily.
However, instead of drinking plain water, to further boost the benefits of drinking water, you can add a number of things with healing properties. This is the easiest way to enjoy the benefits of water and beneficial spices and herbs.
8 Things To Add To Water For Promoting Digestion And Colon Cleansing:
Lemon Juice
Lemon apart from being an excellent source of vitamin C also aids in digestion and colon cleansing. Add the juice of a lemon to a glass of water and drink it on empty stomach in the morning daily.
Honey
You may sweeten your water with one to two teaspoons of honey. The antiseptic property of honey helps in destroying the pathogens in the gut. It soothes the stomach and alleviates hyperacidity. Often honey mixed with water and lemon juice is used for maintaining regularity.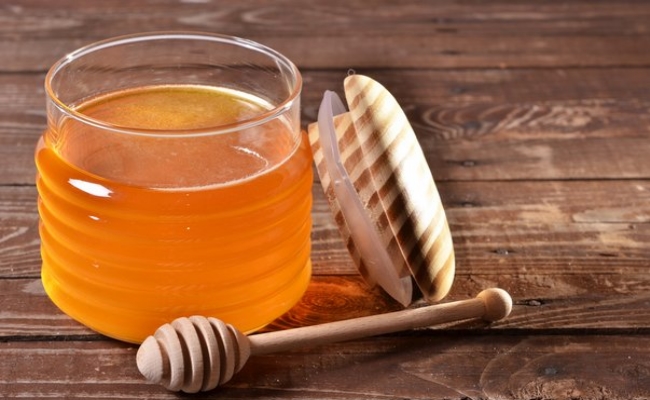 Apple Cider Vinegar
To treat indigestion and flush out toxins and harmful bacteria from the gut, add one to two teaspoons of apple cider vinegar to a glass of water and drink it daily.
Cumin Seeds
Cumin seeds are widely used in folk medicines for soothing the stomach, improving digestion and expelling intestinal gas. The easiest way to take cumin seeds is to take a teaspoon of the spice with a glass of water.
Cinnamon
In the traditional medicines, cinnamon is highly valued as a digestive aid. It helps in alleviating hyperacidity, boosts digestion and eliminates intestinal gas. In addition, it helps in balancing the blood sugar level. Add a teaspoon of powdered cinnamon to a glass of water and drink it daily. You may sweeten the drink with honey for added benefit.
Chia Seeds
To treat constipation and maintain regularity, add one to two teaspoons of chia seeds to a glass of water and drink it. Chia seeds are packed with fibers that bind with cholesterol and toxins and eliminate them from the gut by easing bowel movement.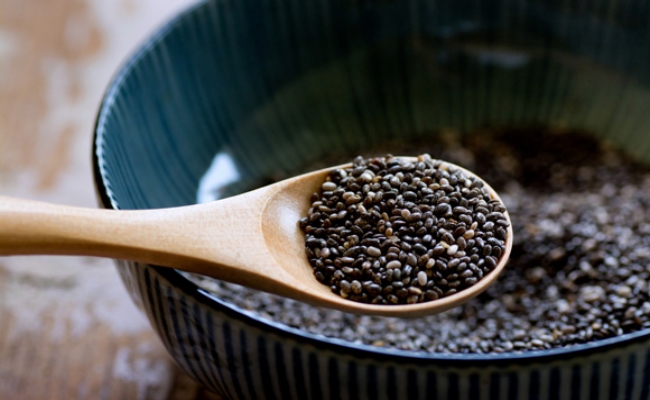 Mint Juice
Add one tablespoon of mint juice to a glass of water and drink it to alleviate indigestion and get rid of intestinal gas. Mint stimulates bile flow and aids absorption of nutrients.
Ginger
To improve secretion of digestive enzymes and eliminate intestinal gas, add one to two teaspoons of fresh ginger juice to a glass of water and drink it. Ginger also helps in colon cleansing and is an excellent remedy for nausea.
Caution: Please use Home Remedies after Proper Research and Guidance. You accept that you are following any advice at your own risk and will properly research or consult healthcare professional.