Having an itchy scalp and dandruff is a grave problem now days for any one, normally among youth and teenagers. Experiencing a severe itching on scalp and rubbing them is painful when you are around people. Also it takes you to embarrassing situations and also it irritates you while you are at some party or gatherings.
Home Remedies For Dandruff And Itchy Scalp
1. Water
Water is considered the only fluid which can cleanse your body. Understand that it is necessary to drink lots of water in a day even if you drink juice, milk, tea or coffee. Water is helpful in curing dandruff as mostly dandruff problem occurs due to dehydration.
2. Fenugreek
Take a Fenugreek seeds of about 2 table spoon and soak it in water overnight. Then make a paste of it apply on the scalp for about half an hour and rinse off with water. This also helps reduce dandruff.
3. Curd
Take some curd based on the length of your hair and mix it with lemon juice. Apply this mixture on your scalp for approximately 30 minutes and then wash your hair with a mild shampoo. Repeat this therapy frequently in the beginning few weeks and within some time you will notice a drastic reduction in dandruff and itchy scalp making your hair soft as curd will improve the texture of your hair and works as conditioners along with treating dandruff problem.
4. Onion
Onions are also considered good for prevention of dandruff. Applying juice of onions on scalp for about half an hour pre shampoo can be very effective for curing dandruff and itchy scalp problem.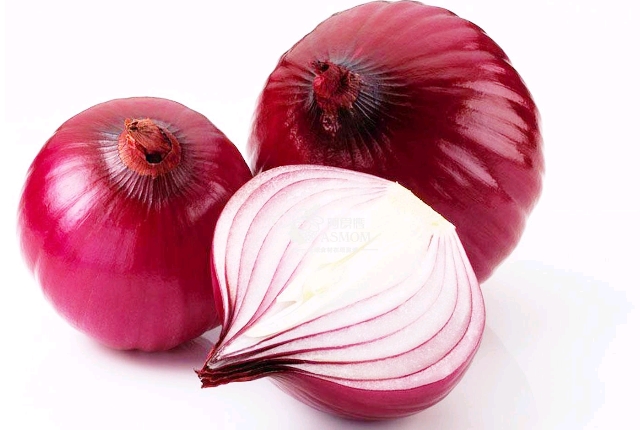 5. Olive Oil
Take 3/4 portion of Olive oil with 1/4 portion honey and mix it well. Apply this on your scalp and hair. Wrap a hot towel over it. Shampoo it off after some time. This is a good dandruff remedy. Also applying only Olive oil on your head can keep your scalp greased and prevent occurrence of dandruff and dryness on scalp.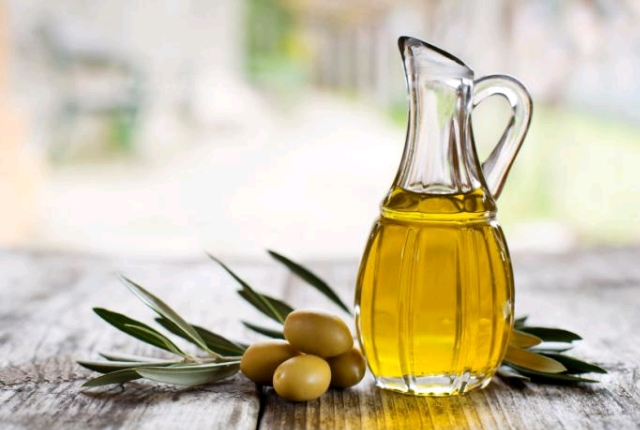 6. Nettle Leaves
Nettle leaves are also considered good for treatment against dandruff. Take 2 big spoons of nettle leaves in a large bowl. Add half a liter of hot boiling water in it. Let it cool, then strain and put aside that water. Add a table spoon of vinegar to that water. Apply this mixture of water and vinegar morning and evening on the scalp. Do not wash off. This helps you solve chronic problems of dandruff.
7. Listerine
It might sound awkward but it has been proved that Listerine helps fight dandruff as the herbal oils and alcohol in Listerine makes it powerful solutions to prevent dandruff. Just rinse your hair with Listerine after each wash. Only doing this can do a lot to cure itchy scalp and dandruff problem.
Also Read:
6 Natural Remedies And Treatments For Dandruff
How To Manage Dandruff With Simple Hair Masks
8. Vicks Vaporub
Vicks Vaporub though used for colds has anti fungal properties which help to check dandruff problem. The petroleum jelly contained in it does a lot to your hair and scalp to keep your dandruff under control. All you need is to apply it on your scalp and hair and keep it for half an hour. But a thorough wash is necessary to remove all parts of vaporub from your hair properly as it might get sticked to your hair and scalp.
9. Aloe Vera Gel
Aloe Vera is also one of the ingredients to help heal itchy scalp and dandruff. It is the best home remedy available in your garden or nearby areas. Just applying its fresh gel on your scalp for 10 minutes before shower and then washing your hair with mild organic shampoo can do a lot to control dandruff and itchiness of scalp.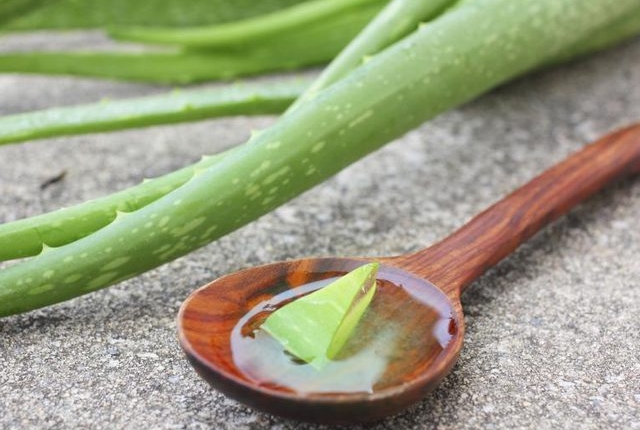 10. Baking Soda
The stubborn overacting fungi of your scalp can be fought with a Baking Soda treatment for itchy scalp. The baking soda shifts it PH level to fight with fungi friends and eliminate it completely to give your scalp a relief from itching. Just mix a pinch of baking soda with your shampoo while washing your hair and then rinse it off. This can destroy flakes from your scalp and leaves your hair fresh.
Another option to solve dandruff problem is to wet hair and apply some handful of baking soda and massage it for few minutes and then rinse off with cold water. This also keeps the dandruff under check.
11. Aspirin
The Salicylic acid contained in Aspirin tablets is actually a very effective and active ingredient for anti dandruff treatment. Infact it is also used in skin care products. The Salicylic acid helps to shed the dead skin of your scalp and gives a room for new cells to develop. The therapy to control dandruff by Aspirin is to crush 2 aspirins and mix them well with shampoo and apply it on hair and scalp followed by massage and then rinsing it with plain water properly.
Ensure that you rinse your hair thoroughly so that aspirin solution does not remain on your hair or scalp as they can burn your head skin later on. Another way is post shampoo in which you can apply crushed Aspirin mixed with vinegar. Leaving it for 20 minutes followed by rinse with water can do a lot to cure your dandruff problem. It is very useful and quick and easily accessible home remedy to treat dandruff and itchy scalp.
12. Beetroot Juice
Also Beetroot juice with vinegar is a good solution to fight dandruff problem. Apply it on your hair and scalp and cover it with a towel and keep it overnight and wash next day morning. This therapy to treat dandruff is very effective.
13. Other Precautions
Eat healthy food as it reduces the chances of head infections which generate dandruff problem. Eat food rich in zinc and vitamin B. Comb your hair with Brush as this practice stimulates and increases blood circulation of your scalp thereby controlling dandruff occurrence. Avoid styling products as much as possible because the chemical contained it in can do a lot of harm to your hair and scalp making it dull and prone to dandruff and other scalp related problem which actually leads to formation of dry flakes. Spend some time in the sun, as it not only relaxes but prevents development of fungi as sunlight is not the preferred environment for fungi.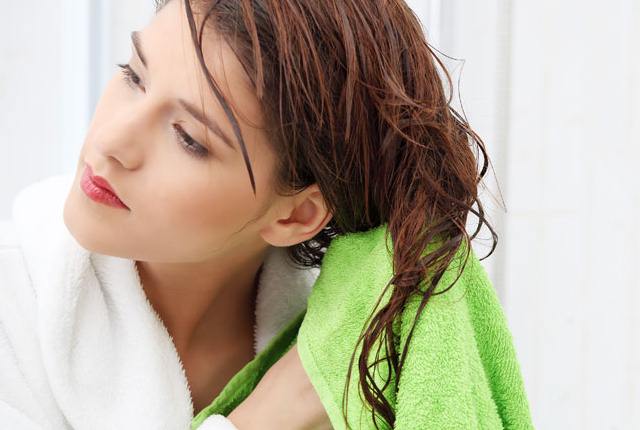 Caution: Please use Home Remedies after Proper Research and Guidance. You accept that you are following any advice at your own risk and will properly research or consult healthcare professional.