Beauty, health and overall well being of a person is greatly reflected by the nails which must be clear and shiny. No doubt, doctors can examine your nails to find signs of any serious disease, deficiency of vitamins or minerals and malnutrition. Healthy nails can be easily achieved with some sort of home remedies which does not only make them shiny but also attractive however; you will have to care about both internal and external factors.
Essential Natural Remedies For Shiny Nails are as Follows:
Lemon Juice
It has often been seen that stains are developed over nails due to dirt and dust which must be removed in regular intervals. For this, you need the best and widely used bleaching agent such as lemon juice which will certainly make your nails shiny. Simply add lemon juice into vinegar and warm water and apply the mixture on your nails with nail brush. Wait for a few minutes and wash it off to get shiny nails.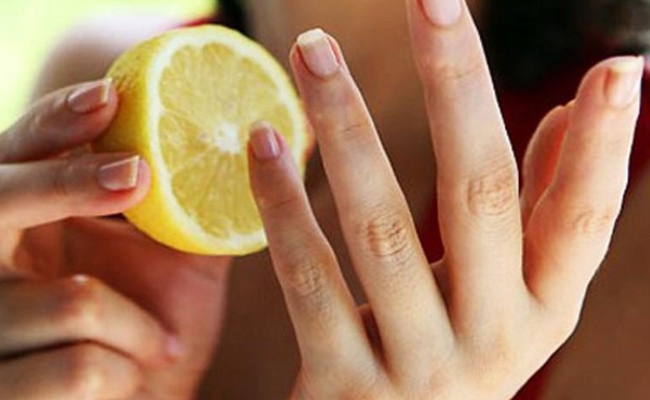 Fish Oil
Diet balance can really enrich the beauty of your nails which can be supplemented with fish oil which is full of fat-soluble vitamins and healthy fats. If you have got dry and brittle nails, fish oil will make it normal and shiny.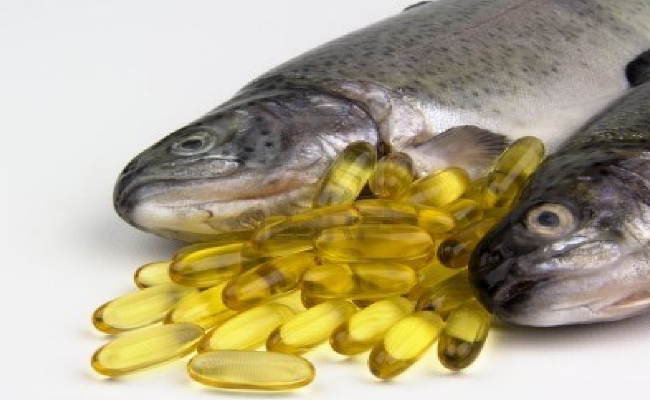 Olive Oil
Dry nails can be treated with olive oil which never allows the water content of nail to evaporate. For this treatment, you are required to soak your dry nails in the mixture of warm water and olive oil for a few minutes. You can also massage your nails with warm olive oil or mix lemon juice with olive oil and soak your nails into the mixture for shiny nails.
Butter
Nails will become shiny with the moisturizing technique which can be made available with higher fatty contents of butter. You simply apply butter on the nails and rub it gently so that all nutrients and other required nutrients are absorbed by your nails. You can repeat this method for a few days on regular basis to see your nails shining.
Petroleum Jelly
In order to nourish your dry and rough nails, you can also apply Vaseline or any other type of petroleum jelly before or after taking bath.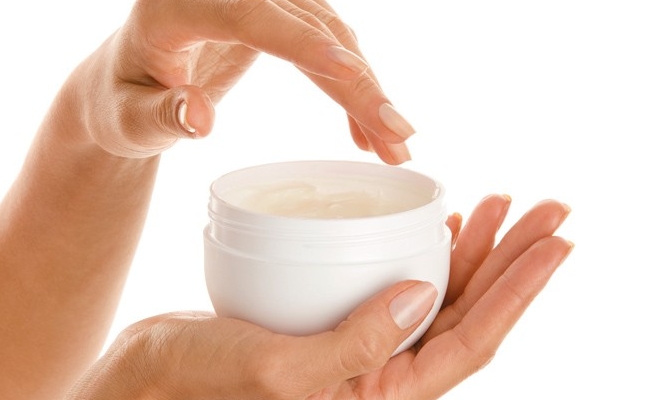 Borage Seed Oil
Starflower or borage seed oil has often been used due to weight loss, skin-friendly and anti-inflammatory properties. Today, this very oil is available in various combinations such as capsule, oil and soft gel which can be used against your best convenience. It should be noted here that 1 tablespoon of borage seed oil should be taken on daily basis to experience better results.
Take Protein Rich Diets
Healthy and shiny nails can be easily had if you take greater amount of protein through food stuffs. You should note here that protein is easily available in meat, eggs, dairy products, beans, fish and chicken items which will ensure that your nails become stronger and beautiful.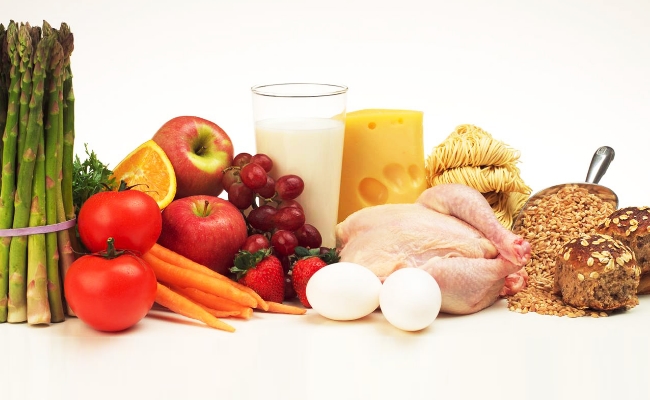 Coconut Oil
Healthy skin and nails can be ensured if you take vitamin E, caprylic acid and lauric acid which are available in coconut oil. Cuticle infections can be alleviated with coconut oil. You will need to directly apply a few drops of coconut oil on your nails and cuticles as well and rub it for a few minutes.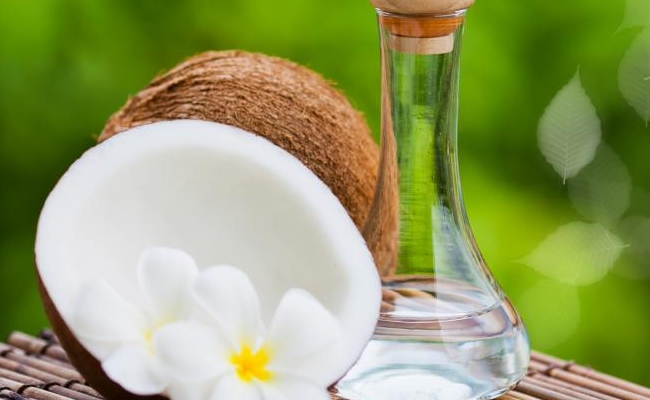 Evening Primrose Oil
Due to higher concentrations of GLA or gamma linolenic acid, Evening Primrose oil can be a good alternative to supplement your body with GLA. If you are taking capsule, take it twice a day for 500 mg each time. On the other hand, you can also apply evening primrose oil directly to your nails to get your nails massaged.
Caution: Please use Home Remedies after Proper Research and Guidance. You accept that you are following any advice at your own risk and will properly research or consult healthcare professional.