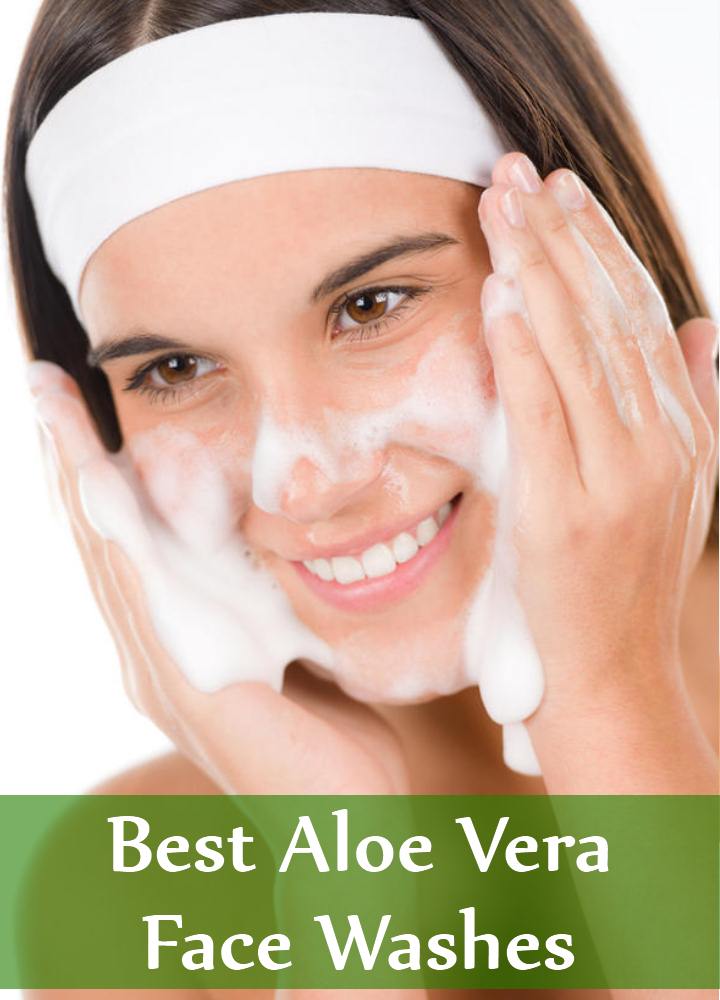 Aloe Vera is one ingredient which works on almost any kind of skin. Specially if you have dry and sensitive skin and when most of the products end up giving a redness and irritation on your face aloe vera comes to your rescue. Its mild soothing properties and natural nourishing properties can soothe and hydrate any type of skin. It can be even used as a moisturizer by oily skin beauties who afraid of using any creams or lotions on their face because of the greasiness. We use it as a moisturizer and even use the gel in various facial masks. Now how about using the aloe vera based face washes to get the more goodness of it ? Yes there are many face washes available in the market that contains aloe vera as an ingredients. Now you can gently cleanse your skin with a dash of hydration too. Want to give a try to these face washes? Pick the one for you from the below listed options.
1. Himalaya Herbals Moisturizing Aloe Vera Face Wash
This natural and herbal brand has got many good face washes in its list. Himalaya Herbals Moisturizing Aloe Vera Face Wash is one of them. Generally dry skin beauties face excess dryness when they cleanse their face due to the soap content it it. This face wash is a perfect pick for them. This soap free formulation not only cleanse your skin but also keep your skin moist due to its aloe vera and natural vitamin e content. If you have some dry patches or redness on your face the this face wash would calm those as well thanks to its cucumber extracts.
2. VLCC Snigdha Skin Whitening Face Wash
You would have seen many advertisement which shows that you would get fairer skin with just a face wash. Do you think its true ? Fairness can be achieved with a proper skin care routine and regimen. Just a face wash could not give you the fairness alone.You would need to use it with other fairness products to get the results. If you are aiming for fairness with the hydration then choose this face wash. VLCC Snigdha Skin Whitening Face Wash comes with Aloe Vera and Saffron extracts that are beneficial for skin hydration and fairness respectively.
3. Aroma Treasures Aloe Vera Face Wash
If you are the one who love the aromatherapy products then this face wash should be in your list. This face wash is loaded with goodness of Aloe vera and some great essential oils such as Neroli oil, Carrot oil and Chamomile Oil. Aroma Treasures Aloe Vera Face wash keeps your skin cool, nourished and fresh after cleansing. It is great to remove your daily make up as well.
4. Khadi Aloe Vera Scrub Face Wash
We love to use the 2 in 1 products which saves our money and time as well. This face wash cum scrub is one of them. Khadi Aloe Vera Scrub Face Wash can be used to wash away the dirt and scrub away the dead skin daily. Yes. Now you can give a mild exfoliation daily to your skin with goodness of Aloe Vera. The Natural Aloe Vera, Lavender Oil and Vitamin E would result into brighter and softer complexion with every wash.
5. Dr. Batra's Moisturizing Aloe Vera Face Wash
This is an another best pick for dry and sensitive skin. The goodness of Aloe Vera not only calms the irritation of your skin but also nourish it to prevent the further dryness. Dr. Batra's Moisturizing Aloe Vera Face Wash is enriched with Natural Aloe Vera Extracts which is great to sooth the sensitive skin.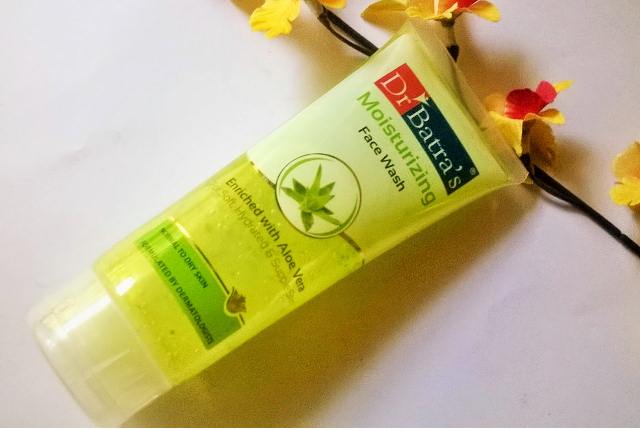 6. Oriflame Sweden Love Nature Gel Mask Aloe Vera Face Wash
Another two in one product which you should try. But here this face wash serves the purpose of face mask as well. Oriflame Sweden Love Nature Gel Mask Aloe Vera Face Wash is a gel based formulation which can be put on the face as a mask to hydrate the face and can be even use to cleanse the face to get rid of the impurities without adding the dryness. This dermatologist tested product can be used by women as well as by men.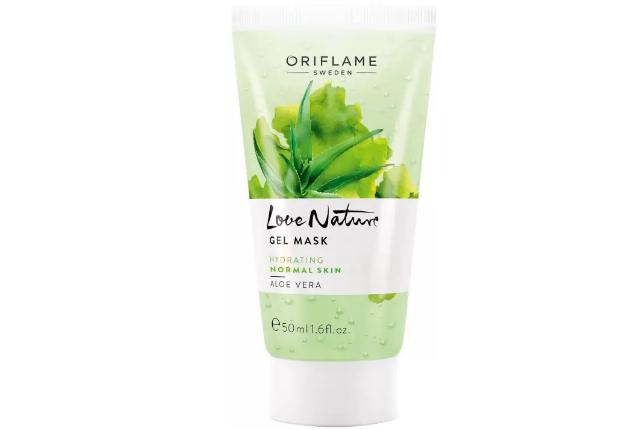 7. Biobloom Aloe Vera Neem Extract Bergamot Face Wash
Are you the one who is just obsessed with organic things even for your skin ? Then you should definitely not miss this face wash. Biobloom Aloe Vera Neem extract Bergamot Face wash is a boon for oily skin. As name suggests it has got Aloe Vera, Neem and Bergamot extracts which results into super cleansed skin and reduction of excess oil.
Caution: Please use Home Remedies after Proper Research and Guidance. You accept that you are following any advice at your own risk and will properly research or consult healthcare professional.