Blackheads are extremely annoying and refuse to go away easily. It happens when the pores are clogged with excess sebum secreted from your skin. The pores can either be open or closed and depending on what happens to these pores, you can develop black or white heads. There is a misconception that it is caused by dirt and dust. As a result, a lot of people try to cleanse their face in every possible way to remove these blackheads. However, constant rubbing and efforts to clean blackheads hardly yield results.
Let us find out some homemade peel off blackhead removal masks that you can easily try and get favorable results. Here are a few options that you can try.
1. Egg White Peel Off Mask
The egg white peel off mask is an easy yet effective way to remove blackheads. It also prevents blackheads from reappearing. Eggs are rich in protein and offer excellent nourishment for the skin. It hydrates and moisturizes dry skin and therefore, will help you to retain its softness. Separate the egg yolk from the white and keep it in a bowl. Wash your face and pat dry. Dip a piece of facial tissue into the egg white and place it over the blackheads. Let it dry. Now dip a finger in the egg white and dab it over the tissue. When it dries completely, peel the tissue and then wash off.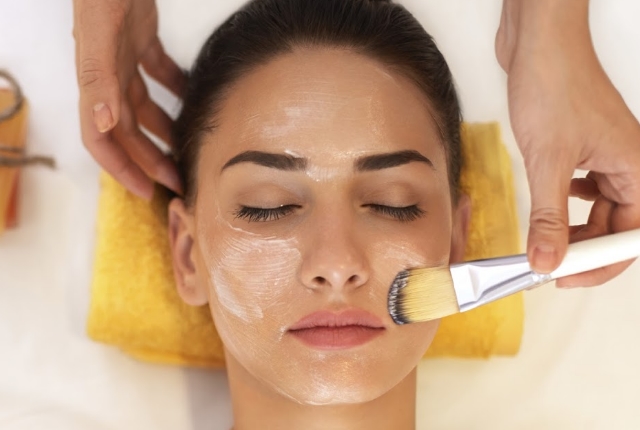 2. Honey, Milk Peel Off Mask
Honey and milk are great nourishers for the skin. You can easily prepare a peel off mask with these two ingredients. Mix together a tablespoon of honey and 2 tablespoons of milk. Apply it on the blackheads and press a cotton strip over it. Let it dry for 15 to 20 minutes until your skin feels tight. Peel off the cotton strip and wash your face. This will remove blackheads easily. If you want, apply this pack all over the face and peel off in a similar fashion.
3. Gelatin And Milk Peel Off Mask
Gelatin can work wonders to remove blackheads. It seeps easily into the skin pores and helps to remove the blackheads. Prepare a peel off mask with 1 teaspoon of milk and 1 teaspoon of gelatin. Soak the gelatin in the milk until it becomes fluffy. Then heat it in a microwave for 5 seconds or until it dissolves completely in the milk. Let it cool down. Apply it on the blackheads and the area around your nose. Let it dry for 10 to 15 minutes and then peel off slowly.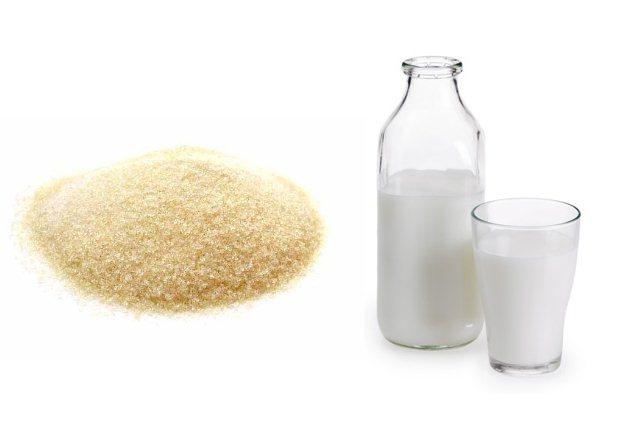 4. Cinnamon And Honey Peel Off Mask
The antibacterial properties of honey is very beneficial in keeping acne away from your skin. Since blackheads are mostly caused due to excessive sebum secretion and clogging of pores, it is more common in acne prone skin. Therefore, use a cinnamon and honey peel off mask to get rid of this problem. Combine equal quantities of cinnamon powder and honey. Apply it directly on the blackheads and press a thin cotton strip over it. Let it dry for a few minutes before peeling off. Rinse your face and moisturize afterwards.
5. Egg White, Lemon Juice Peel Off Mask
The egg white, lemon juice peel off mask is also excellent for removing blackheads at home. Mix together one egg white and one teaspoon of lemon juice. Apply it on the nose and the area around it. Press a tissue paper strip over it. Let it dry for 5 minutes and then peel off.
Caution: Please use Home Remedies after Proper Research and Guidance. You accept that you are following any advice at your own risk and will properly research or consult healthcare professional.