Have u seen those advertisements of peel off masks on televisions? Those seems so amazing. We just love the way it pulls out the facial hair, blackheads and impurities. Do you know if you have few ingredients handy then you can also prepare these peel off masks easily at home. Specially for Blackheads. Most of women rely on their clean up sessions and scrubs to clear the blackheads. But peel off masks also work wonders on your blackheads as well as whiteheads. These peel off masks helps to deep cleanse your pores and remove the every trace of impurity from it. So if you have blackheads and whiteheads then try these below mentioned peel off mask recipes at your home.
1. Egg White And Cotton Sheet Peel Off Mask
Prepare this simple peel off mask with only two ingredients. One Egg White and One Cotton Sheet. If you do not have cotton sheet then you can use tissues as well. First beat the Egg white properly and spread it on your face evenly. You can even use a brush for the same. Once done put the cotton sheet or tissue on it. Now put another layer of Egg white on the sheet. Let it sit till it dries or for at least half an hour. Peel it off in the upward direction to remove the blackheads from your face instantly.
2. Gelatin And Milk Peel Off Mask
Your favorite gelatin can be also used to prepare the peel off mask. Take one tablespoon of raw milk and one teaspoon of unflavored gelatin. Pour the milk into the gelatin powder and keep it in the microwave. Let it heat till it gives you a gel like texture. Take it out once done. First soak a wash cloth in warm water . Squeeze it to remove the excess water and place it on your face for a minute to open the pores. Once done spread the gelatin and milk mixture on your face with cotton ball evenly. Keep it till it dries. Peel it off to experience the clearer skin.
3. Egg Yolk And Gelatin Peel Off Mask
This peel of mask would also work of you have saggy or loose skin to tighten it. Crack the Egg and take out the egg yolk. Put it in the bowl. Add one tablespoon of gelatin and two tablespoons of raw milk to it. Put it in the microwave till you get a thicker paste. Once cool down smooth out evenly on your face . Peel it off when it dries. You should get the clearer and firm skin.
4. Egg White And Lemon Juice Peel Off Mask
This skin tightening cum black head removal peel off mask can be prepared by using just two ingredients. One Egg white and one teaspoon of lemon juice. Mix it and apply on your face. Keep it for at least 30 minutes to dry this mask. Start peeling it off from forehead. Once done wash your face with mild face wash to remove the traces.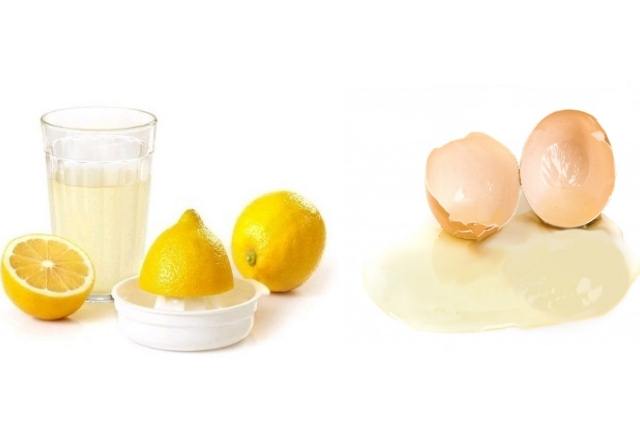 5. Milk & Orange Peel Powder Peel Off Mask
Got some oranges? Start eating it now and keep its peels. Sun dry it and make a fine powder. Now you are ready to prepare this peel off mask. Blend one tablespoon of dried orange peel powder with one tablespoon of fresh milk. Apply this peel off mask on your face and wait for 30 minutes. Once dries start peeling it off and finally wash your face with lukewarm water. You should see the black head free skin.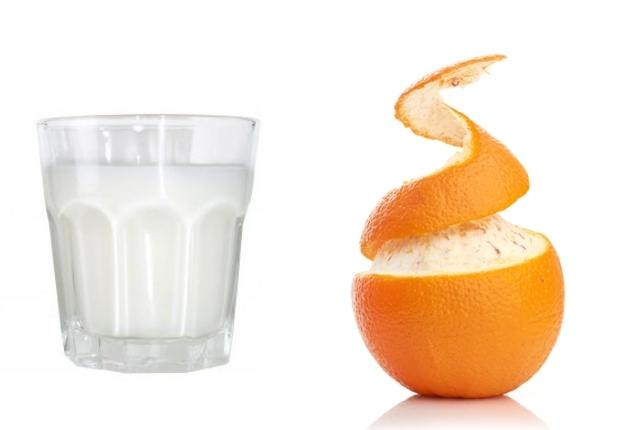 Caution: Please use Home Remedies after Proper Research and Guidance. You accept that you are following any advice at your own risk and will properly research or consult healthcare professional.