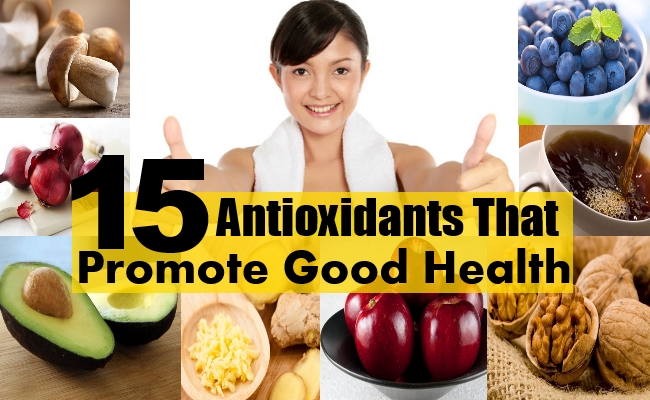 A diet rich in antioxidants can do wonders for our health. Antioxidants are compounds that help prevent cellular and DNA damage from harmful free radicals. They guard the body against dangerous diseases, strengthen immunity and enhance the overall health of an individual. There are a wide range of different antioxidants present in the fruits, vegetables, cereals, fishes, meats etc that we consume in our day to day life.
15 Vital Foods That Supply The Most Important Antioxidants To Us Are:
Onion
Onion is a rich source of fibres, Vitamin C, and the antioxidant called quercetin. These render anti inflammatory, anti bacterial, anti ageing and anti carcinogenic properties to onion that help treat cardiac, respiratory and digestive disorders naturally. They keep ailments like asthma, atherosclerosis, heart attack, constipation, liver infection, acne, skin ageing and even cancer at bay.
Walnut
The vitamin C, vitamin E and beta carotene present in walnut help to eliminate harmful free radicals, prevent cell damage from oxidation and thus prevents cardiac diseases, coronary ailments and brain disorder like Alzheimer's. It restricts the growth and spread of cancerous cells in the body thereby keeps cancer at bay.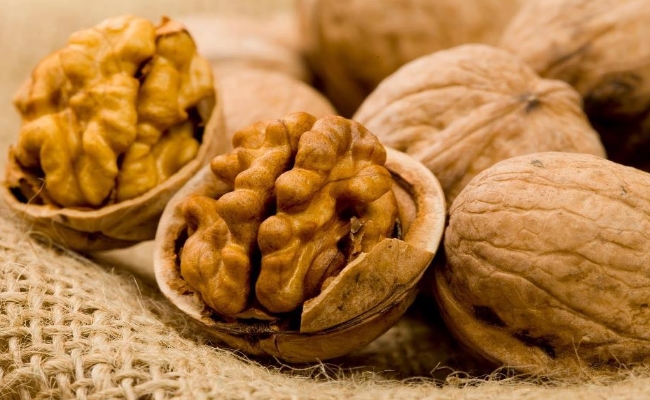 Cocoa
Cocoa contains flavinol, the antioxidant which helps to lower blood pressure, prevent cardiac ailments, weight gain and obesity.
Artichoke
A storehouse of antioxidants, artichoke contains quercetin, rutin, anthocyanin, silymarin, plyphenols, gallic acid and chlorogenic acid. These render anti carcinogenic, anti microbial, anti inflammatory, anti allergic, anti ageing and analgesic properties to this vegetable. They thus make artichoke effective in treating and preventing diseases like cancer, liver infection, high blood pressure, high cholesterol, heart attack, stroke, skin ageing, asthma, urinary infections, indigestion etc.
Apple
This delicious red fruit is rich in quercetin, an antioxidant which maintains the health of the heart and keeps cardiac diseases like stroke and heart attack away. It is also a powerful anti carcinogen that helps treat and ward off cancer effectively.
Black Tea
Black tea contains ECGC that helps promote weight loss and keep obesity in check. It also includes gallic acid which render anti carcinogenic properties to this beverage and helps fight and restrict the growth of prostate cancer.
Blueberry
These berries contain antioxidants like anthocyanins that prevent cell damage through oxidation and eliminate harmful free radicals from the body. They thus prevent occurrence of infections, inflammations and allergies. Blue berry treats and prevents diseases like memory loss, cellular and DNA degeneration, diabetes, high blood pressure, cardiac problems, cancer and tumors effectively.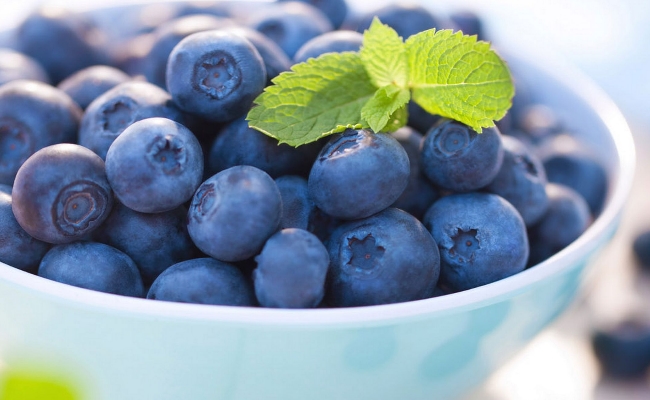 Coffee
Apart from caffeic acid, unsweetened black coffee is also a rich source of the antioxidant called chlorogenic acid. These antioxidants help to restrict growth and deposition of LDL or bad cholesterol in the body thereby preventing heart attacks, strokes and obesity. It is a dietary beverage and triggers weight loss. The anti microbial properties of coffee help to keep infections at bay.
Mushrooms
These nutritious and delicious fruits are enriched with the antioxidant called ergothioneine. Ergothioneine is an anti inflammatory and anti ageing agent that keep diseases like arthritis, asthma, and acne etc at bay and also eliminates the 7 signs of ageing like wrinkles fine lines etc from the skin. It also displays potential to prevent cancer and AIDS.
Ginger
Ginger contains a huge number of antioxidants, one of them being gingerol. Gingerol renders anti inflammatory properties to ginger that helps treat ailment like arthritis, asthma, back ache etc.
Flaxseed
This is a fibre- rich food also containing omega-3 fat, alphalinolenic acid (ALA), and antioxidant called lignans. These display digestive, anti inflammatory and anti carcinogenic properties that help improve digestion and detoxification; cure inflammations and pain, and lower cholesterol levels in the body to keep cardiac diseases at bay. Lignans restrict the growth and spread of cancerous cells in the body that feed on estrogens thereby protecting the body against cancer.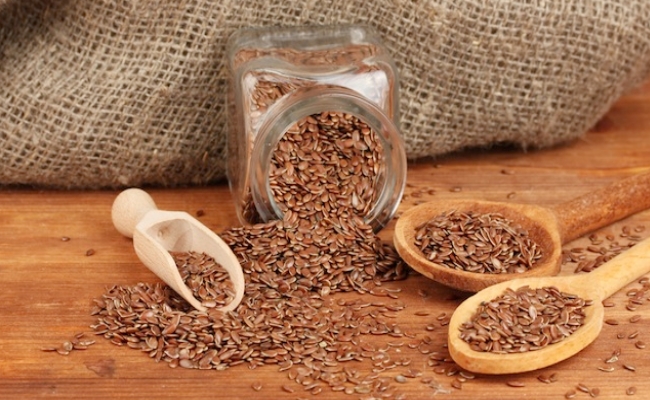 Rosemary
Apart from being a delicious herb, rosemary render multiple health benefits too owing to the presence of the antioxidant called carnosol. Carnosol is a powerful anti carcinogen that helps treat and prevent cancer, memory loss, Alzheimer's and Parkinson's disease. It helps maintain the overall health of the brain effectively.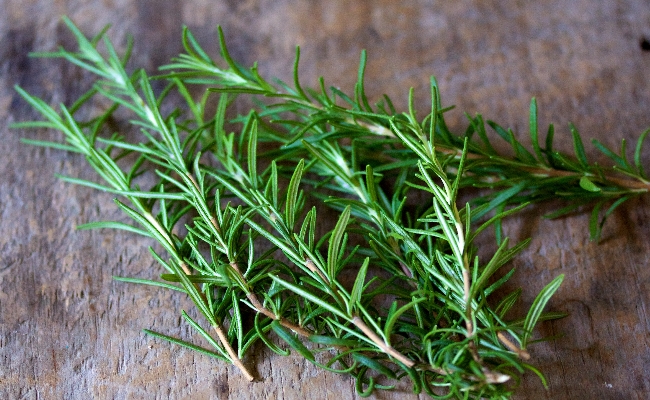 Barley
Barley contains ferulic acid, an antioxidant which is known to protect the brain ill effects from stroke, prevent diabetes and cancer, while displaying anti-ageing benefits on the brain and skin.
Red Cabbage
Bright coloured fruits and vegetables like red cabbage contain the antioxidants called anthocyanins and glucosinolates. Anthocyanins strengthen the walls of the blood vessels and keep them healthy while glucosinolates render anti carcinogenic properties to this vegetable to help fight and prevent cancer naturally.
Avocado
Avocado is a fibrous fruit rich in oleic acid and antioxidants like carotenoids and lutein. Lutein keeps the eyes healthy and protects it against various infections and diseases. Carotenoids help to absorb antioxidants from other fruits and vegetables.
Caution: Please use Home Remedies after Proper Research and Guidance. You accept that you are following any advice at your own risk and will properly research or consult healthcare professional.